45,000 printers visit virtual.drupa
Some 45,000 printers from around the world logged into the first virtual.drupa, with four fifths of them from outside Germany.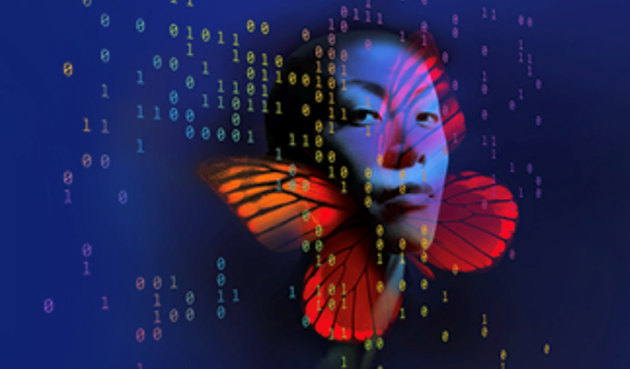 Held in place of the cancelled 2021 show, which was itself the postponed 2020 show, the virtual.drupa saw 212 exhibitors from 35 countries show their wares in online version.
The week also had 130 lectures in five forums, 125 live web sessions, and overall 144 hours of streamed content, in addiiton to the individual exhibitor content.
The 82 per cent of visitors who were not from Germany came from 155 countries, and between them racked up 600,000 page impressions. The live drupa would have expected around 250,000 printers to attend.

"The virtual.drupa was implemented in order to maintain contact within the industry during the pandemic. The numbers demonstrate that we have achieved this," summarises Erhard Wienkamp, COO at Messe Düsseldorf, adding, "virtual.drupa enabled exhibitors and prospective customers to reinforce their networks, generate new leads, and gather incentives for their corporate targets."

"We are delighted about the positive feedback we have received from participants," said Sabine Geldermann, project director Print Technologies. "The overwhelming number of global players – both in terms of exhibitors and visitors – has resulted in an industry dialogue that was particularly important during this time. The wide spectrum of target visitor groups, profiles and areas of interest was impressive. This also applies to the exhibitors and their product portfolios along the entire value chain."

Geldermann also notes an excitement in anticipation of the next drupa, which will take place in 2024, she said, "Many participants are already signalling that they are looking forward to this industry highlight and the live experiences".