Final call for this year's PICA entries
Printers have until Friday to get their entries in to this year's state PICAs, with awards' dinners taking place in July, the winners of which go through to the National Print Awards, being held on the Thursday at PacPrint in Melbourne.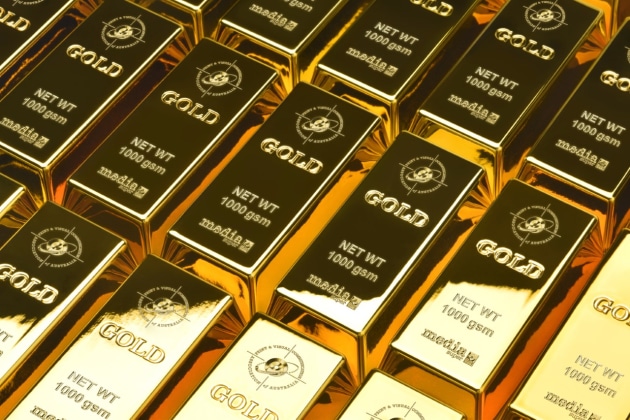 This year's Print Industry Creativity Awards (PICA) and National Print Awards (NPA) will be 'bigger and better' than ever, according to organisers, with entries in the State-based PICA awards already flowing in, to be viewed by a new team of judges.

Industry businesses have until Friday 30 April to get their best examples of print perfection – this year's Awards theme – in to their state PICA competition. Go to www.printingawards.com.au to enter.

This year there are 32 Awards categories available, covering print applications, design, effectiveness, as well as business and personal achievement.

Entries will be evaluated by a panel of expert judges in each state, with those which achieve an ultimate award at the PICAs afforded the opportunity to vie for national honours at the NPA.

Peter Harper, CEO of event organiser Visual Industries, says new judging panels and exciting presentations are planned.
"We are currently talking to experts from a variety of industry sectors to assemble judging panels with the expertise and experienced eye necessary to select winners from what we know will be a field of outstanding entries," he says, adding that the team would welcome expressions of interest from anyone who would like to participate in PICA judging.

"Just as importantly, we would encourage businesses to start the process of preparing their entries and nominations now, to avoid a last-minute rush, or missing out on the opportunity to enter altogether."

The events team is working on presentation events on a scale, which will recognise the extraordinary achievements of industry businesses, and the people behind them, during one of the most challenging periods in living memory.
"Last year's Awards were, by necessity, a virtual affair," says Harper. "This year, with restrictions lifting, we know there is huge enthusiasm for proper, in-person celebrations.

"We're busy finalising details for PICA Presentation nights in Brisbane, Sydney, Melbourne, Adelaide and Perth during July and, of course, the industry's Night of Nights, the National Print Awards Presentation Dinner, which will be held during PacPrint in Melbourne on 30 September.

"For nearly 40 years, the Print Awards have been the industry's premier accolades, recognising and celebrating the achievement of excellence in print. While they have evolved over the years to reflect changes in the industry, their significance has never waned, and this year, we will be celebrating in a bigger and better way than ever before," he says.

The Awards are presented by the Print & Visual Communications Association and Visual Connections. Entries to the PICA competition are due to close at 5pm on Friday.

Go to www.printingawards.com.au to lodge your entry, and for more information. If you would like to be considered for joining your local PICA judging panel, call Peter Harper on 02 9868 1577 or email exhibitions@visualconnections.org.au.