Print museum reopens its doors
After months of being shut for business, the Penrith Museum of Printing will once again open its doors to the public on 5 December, and to celebrate the reopening, families can go in for free on the day.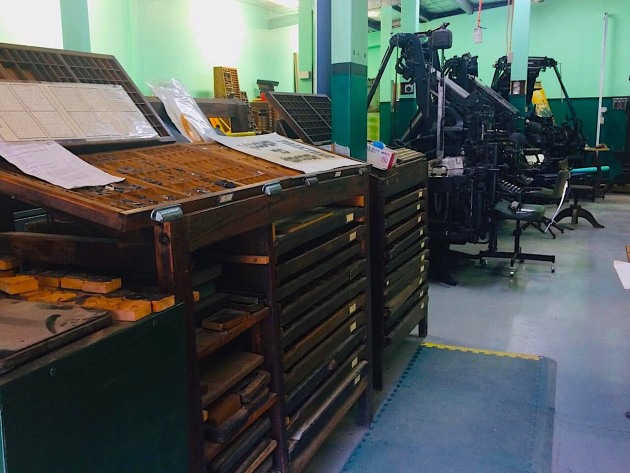 The Museum, which earlier this year celebrated 20 years of existence, has been deep cleaned, machines have been fired up, and Covid protocols are in place in anticipation of the Museum's first visitors coming through the doors.
"It's great to open our doors again, and on that Sunday, we invite everyone to come along, especially families, who will all be able to enter the Museum for free," said Museum member Stephanus Peters. 
"It's been a long few months, but despite us being shut for business, we haven't been idle behind the scenes and have been busy with several activities for the Museum." 
While closed, the Museum has secure new and renewed existing sponsors, thanks to the hard work of Museum member Walter Sadlo, who is said to have worked tirelessly to pursue their support. 
The Museum's website has also been worked on, with automation added to several functions, including for becoming a member, booking a tour, or becoming a sponsor.
Prior to opening to the public, the Museum will host a tour for the Active Care Network on 1 December, of which around 25 people are expected to attend. 
The Penrith Museum of Printing run every Saturdays by appointment, and walk-ins are accepted on Sundays from 10am onwards.
Those interested should visit the website, approach a member in person, or phone the president's number on 0415 625 573 for more details.