SPC shares its Vaccine Response Plan with all
Print businesses looking to implement a mandatory vaccination policy can check out the downloadable Vaccine Response Plan from food packager SPC, the first company in Australia to mandate no jab no work.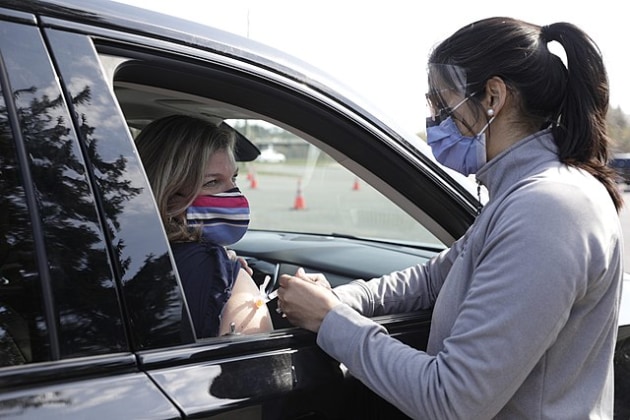 The downloadable collateral pack shared by SPC includes its Covid-19 Mandatory Vaccination Response Plan deck – a summary document that should be read first – and sample / template documents in Word format to assist businesses in preparing similar documents for your organisation.
Print industry associations urge caution in using the documents.
Since it declared its no jab no work policy three weeks ago some 99 per cent of SPC's staff have either received both doses of the vaccine, or are now registered to receive their dose. SPC has said it wants 100 per cent.
A host of other businesses have since mandated vaccinations for work, including Qantas, and in the printing industry, big players such as News Ltd at its Chullora plant, and smaller operators such as Complete Displays in Melbourne.
The pack includes the following and can be accessed here to download:

• Employment and contractor agreement clauses
• Union questions and answers
• Vaccination intention survey form
• Vaccination letter to union
• Vaccination mandate staff FAQs
• Workplace vaccination policy
• Interview sheet for non-registration and no vaccination
• Mandatory vaccination letter to contractors
• Poor performance and misconduct policy
• Staff announcement and additional management clause
• Staff vaccination priority registration support letter for GPs

Hussein Rifai, chairman, and Robert Giles CEO, said "We are delighted to share this Response Plan with our friends and colleagues in the Australian business world. SPC is proud of the leadership position it has taken on its mandatory vaccination policy.
"We understand that vaccination is our pathway toward an open country, economic and social freedoms and, critically, safety for our workers. We look forward to continuing to speak with the government, other businesses and stakeholders."