Women in Print discuss gender disparity
Leading women in the print industry took part in a webinar on bridging the industry's gender communications gap, which also highlighted generational differences.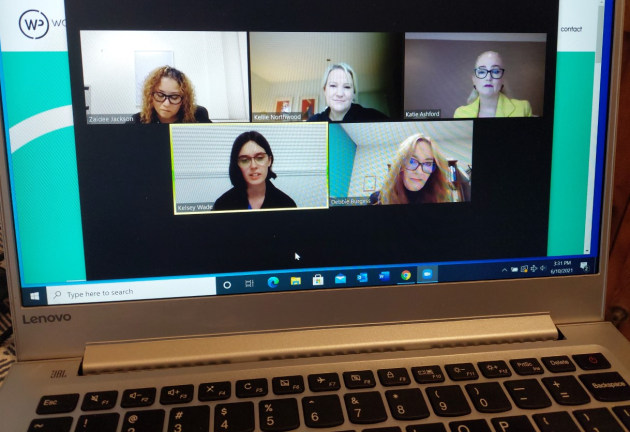 Hosted by Zaidee Jackson, Ball & Doggett business development manager, the webinar featured Burgess Print Group joint managing director Debbie Burgess, award-winning designer Kelsey Wade, Ovato general manager of marketing and communications Katie Ashford, and Kellie Northwood.
The group discussed whether differing approaches to leadership were driven by gender, and if so what they were. Ashford gave clear explanations of the impact of different modes of communication. Northwood said it was easy to be influenced by males as print had been such a male dominated industry. Burgess said women tended to be more collaborative.
The group discussed how far the print industry had travelled in recent years. A glimpse into the future was provided by Kelsey Wade, who articulated what she said was a gulf in understanding between some young people and some of the older generation, particularly when it came to the use of language.
The discussion showed that the printing industry has moved a long way from the gruff styles of the past, and made it clear that the future will necessitate more thoughtful language, partly driven by more women in the industry, but mainly by young people of both sexes moving through the ranks over the years.
A full recording of the session is available.