AAB goes to market for digital growth
AAB Holdings, the owner of print businesses Pegasus Print Group and SOS Print + Media, has gone to market in what will most likely be one of the industry's largest digital print technology upgrades and expansions this year.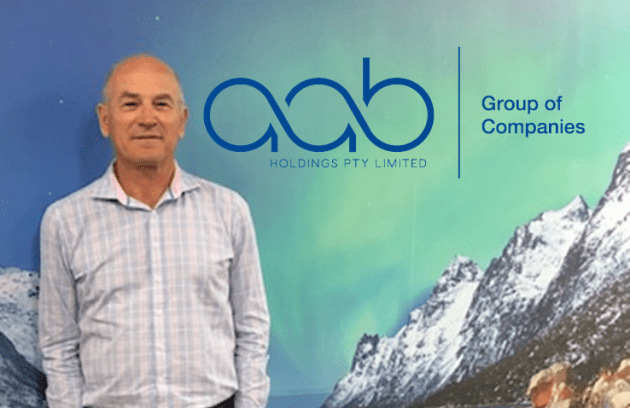 The company – one of the biggest printers in NSW – has also signalled it is looking for acquisitions as part of its growth strategy, in addition to its new digital initiatives.
Wayne Finkelde, CEO of the group, said despite the unexpected and unprecedented impact of Covid, the company still sees a rising demand in the short-run digital print market. AAB Holdings provides technology solutions for the book market, short run digital print, variable data printing, mailing services, and automated print on demand.
Finkelde said: "Due to some of the equipment nearing that stage where it needs to be upgraded, we took the decision to go to market, especially considering the diversity of the equipment we have. We feel it is time to review and update certain aspects of the equipment within the business. As the market requires shorter run products, we need to match the technology with the service, quality and price point that customers are seeking both now and in the future."
AAB has engaged the services of Crea8 Management to manage the tender process and review service providers. Crea8 sent out a comprehensive document to eight suppliers who AAB believed would be able to offer a suitable solution for its future requirements. It has since received these documents back with what it says are "some very interesting insights into what we can do moving forward, and we are presently reviewing their responses and carrying out physical tests on certain suppliers' equipment."
Along with the digital printing upgrade, AAB is also reviewing its finishing capabilities across the business, in order it says to further streamline the complete solution. Finkelde said: "We expect to make the decision to upgrade later this year."
AAB says that operating within diverse markets, including publishing, financial services, retail, tourism, entertainment, health, and pharmaceutical segments for domestic and international customers, has developed agility within its business model.
Finkedle said: "We are fortunate with our business model to continue to work through this Covid period, and the business is going well, and we are looking to further our growth through acquisitions in the near future, and with new digital initiatives and solutions like this for our customers."
AAB Holdings group of companies is a total integrated print and promotional marketing solution organisation, offering industrial design, large format, digital, offset and self-adhesive label printing, online technologies for campaign management, local area marketing, premiums and promotional products, kitting, fulfillment, warehousing, and distribution.
Pegasus Print owner AAB bought SOS Print + Media two years ago and runs it as a separate brand based in the SOS premises in Alexandria. SOS developed a reputation as a digital innovator and has several digital print systems running alongside its offset presses. Pegasus operates from Blacktown.