Aldus acquires Paragon Inks
Industry supplier Aldus has acquired Scottish-based UV ink and varnish manufacturer Paragon Inks, the deal meaning half of all Aldus sales will now be in Europe.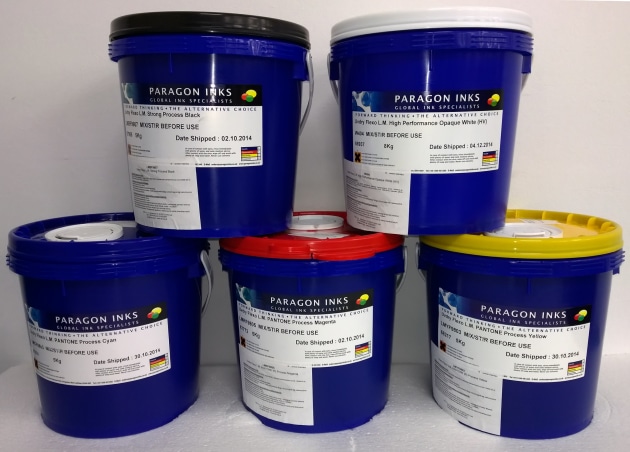 Based in Livingston with 46 staff, the 35-year-old business has sales of around $18m, (£10m) with customers in the UK and Europe.

Frank Floriano, Aldus CEO said "We acquired Paragon's Australian distributor in 2017, and have been extremely impressed with the quality of the Paragon product. Upon getting to know the company better, we have continued to be impressed by the quality of the products, customer relationships and the Paragon team. We feel very confident that Paragon will continue to grow and prosper as part of the Aldus Group."

The acquisition by Aldus follows that of API Foilmakers, coincidently also based in Livingston, Scotland, which it bought in March last year. Since this acquisition, Aldus has continued to invest in API and has seen strong monthly growth and says API Foilmakers has re-established its leading market position in Europe.

Shaun Bennett, Paragon's managing director said "We are excited to join the Aldus group. We expect that the financial support and global reach of Aldus means Paragon's future growth can be assured in terms of new products and customers. Importantly, Paragon's team will remain unchanged, ensuring we can continue to provide the highest level of service to our customers."

Aldus is a leading provider of packaging and labelling solutions, with manufacturing and distribution operations carried on in 15 sites across Europe, the US, Australia and New Zealand.