Craig Elvin new CEO at Centrum Printing
Trade POS, display and large format operation Centrum Printing has appointed Craig Elvin as its CEO, with the new man saying the company is well set to meet on-shoring demand as the ongoing shipping crisis hampers overseas print.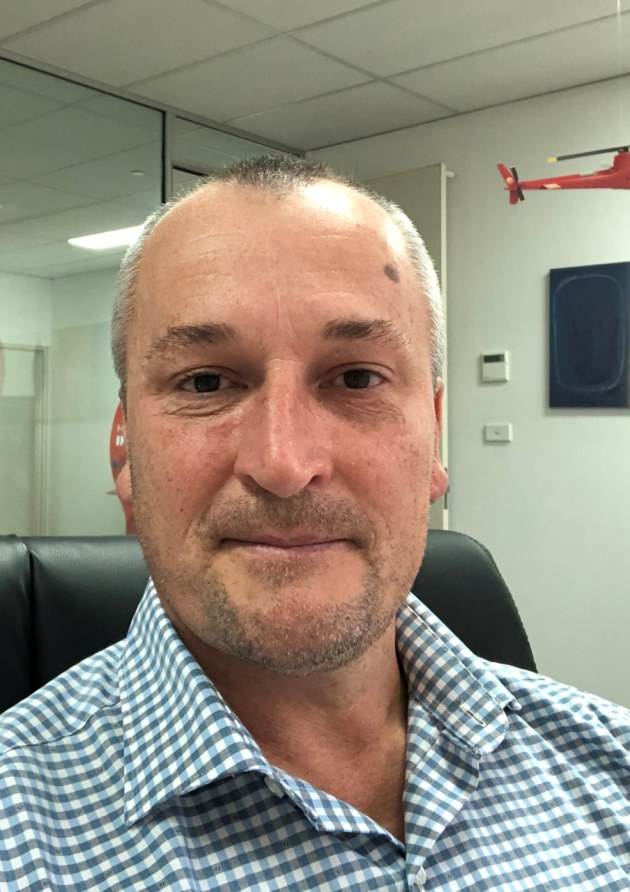 Elvin joins from Opal Group, where he was national design operations manager, and prior to that general manager at Orora Smithfield. He worked for Visy in Australia for a decade in two spells, and spent three years in New York as North East operations manager for Pratt Displays.
He said, "It is an exciting time to be taking up the role at Centrum. The company has superb equipment and a clear focus. Soaring shipping costs, allied with lead times that have blown out, and the reputational questions that have surfaced over buying from China, are all leading to surging demand for on-shoring, demand that Centrum is well equipped to handle.
"The vision of the company has always been to serve the local print community, and as the FMCG sector in particular looks to Australia for supply, printers around the country can be confident in the ability of Centrum to provide them with large format print, on time, and at the agreed price."
The escalating costs of freight is seeing a significant amount of print return to Australia, with the price of containers from China skyrocketing, up from $50000 a year ago to $20,000 or more today. For 1000 display boards in a container that means $20 a board instead of $5, and that is on a lead time that has become much longer than it was.
Elvin has been in the industry for 25 years, he  said, "I have worked mainly for the larger companies, but Centrum was appealing, it has what is needed to help print businesses around the country meet demand."