Cyber attack sends Fujifilm offline, call centre open
Major industry supplier Fujifilm has had to close down its entire external online network, leaving it unable to fulfill email orders from printers, as it deals with a suspected ransomware attack.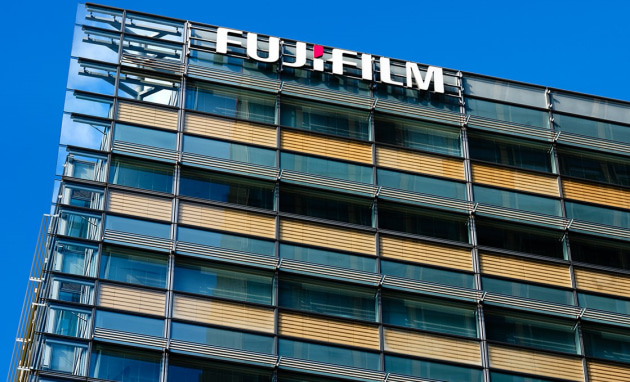 Print business using Fujifilm's digital workflow solutions are safe from infection though, as those workflows are not cloud-based.

A local Fujifilm Graphics spokesperson told Print21 that, "We were in the office, and were told all computers and emails had to be shut down immediately."

Fujifilm Graphics in Australia is advising print businesses to phone their orders to the 1800 226 355 number, rather use the online order system in the usual way. The call centre is operating as normal and is able to help customers with orders and service calls.
The company is expecting to be back up and running over the weekend, to be able to process orders online as usual. The US arm is preparing to get back online by its Friday opening.
Fujifilm is a major supplier of printing plates, inks and consumables to printers in Australia and New Zealand, as well as supplying digital print solutions.

The company said, "Fujifilm Corporation is currently carrying out an investigation into possible unauthorised access to its server from outside of the company. As part of this investigation, the network is partially shut down and disconnected from external correspondence." The company said it had suspended, "all affected systems in coordination with our various global entities."

Fujifilm is racing to discover exactly what has happened, early indications suggest its servers were infected with the so-called Qbot trojan when someone opened an email they shouldn't have. Apparently Qbot collaborates with ransomware gangs.

Cyber ransom demands are increasing, with crooks able to hold businesses hostage by ring fencing their data. The most famous recent case was the Colonial Pipeline in the US, which saw the pipe that carries fuel from Texas to New York shut down, until the owners stumped up a US$4.4m ransom.

Fujifilm is a US$20bn a year business.