Hannans sell Ovato Brisbane premises for $36m
The Hannan and O'Connor family-owned Rathdrum Property has sold the Geebung premises where the Ovato Queensland business is based, to a Sydney fund manager, for $36.2m.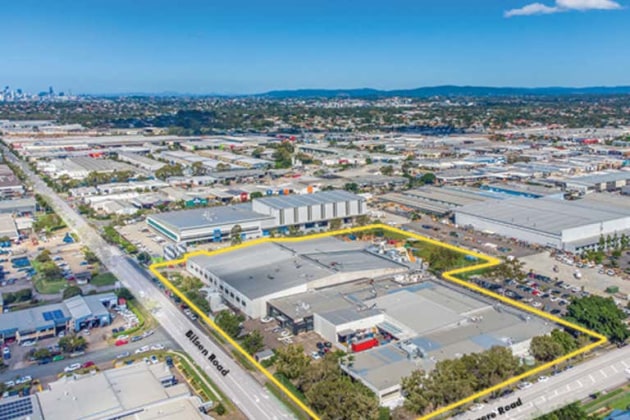 Ovato has three more years on its lease on the 14,000sqm factory, which sits on 2.88 hectares of prime industrial land.

The factory contains a full suite of printing and binding lines, and is used to print for the whole of Queensland.

Late last year Ovato closed its Melbourne print plant in Clayton entirely, and switched production to the supersite in Warwick Farm, NSW, which now prints all Ovato's Victorian work. It is also currently in the process of closing one of its two plants in New Zealand, with the Christchurch operation being consolidated into Auckland.

The $443m company is now fully focused on printing, having sold all ancillary businesses including marketing and the retail distribution business in the past few months.