IVE wins $100m ACM contract, buys WA site
IVE Group and Australian Community Media (ACM) have entered into a five-year $100m contract for IVE to print and distribute publications currently published and managed by ACM.
To support ACM's requirements, and further enhance service to IVE's customers, IVE will also acquire ACM's Western Australian printing operation in Mandurah. The Mandurah plant gives IVE its first WA site.
IVE will take over printing of ACM's heatset products, including all products in WA. IVE does not currently have a coldset press in its fleet.

ACM inherited nine print sites when it bought the regional and community newspaper business from Nine (formerly Fairfax) for $115m last year, it has already closed or sold five of them, with Mandurah the sixth to go. ACM CEO Anthony Catalano has a track record of separating publishing from printing.
Matt Aitken, CEO at IVE, said, "With over 170 publications nationwide we are proud to support ACM's media brands in connecting with millions of Australian's every day.

"We are excited by ACM's growth plans and believe IVE's diverse product and service offering is key to ACM unlocking further strategic value in their business"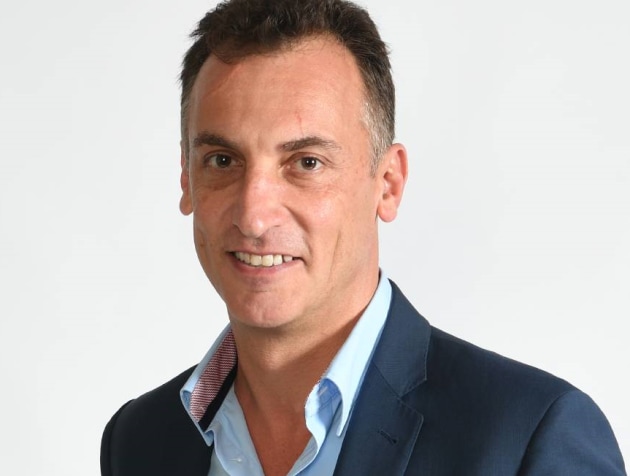 Leveraging 200 years of experience and heritage across both organisations, the partnership will allow ACM to focus on content development across its media brands, the launch of new products, and entry into new markets, whilst all underpinned by the largest marketing production and distribution business in Australia.

ACM executive chairman, Antony Catalano, said, "We are delighted to partner with IVE, which has a long and successful history of delivering on complex production and distribution challenges.

"ACM is evolving as a business and we're looking for ways to streamline our operations to allow us to focus on what we do best; creating and delivering great content. We look forward to working with IVE as we continue that journey."

Newspaper printing is rapidly consolidating across the country, with Covid hastening the trend to outsource printing, formerly anathema to the nation's newspapermen. Nine (formerly Fairfax) now has no printing facilities of its own, ACM is down to three, including the North Richmond plant, leaving News Ltd as the major dedicated newspaper printer.

Last week IVE sold its telefundraising operation for $16.5m.