New era with Williams to run Digitalpress
The owner of Digitalpress, bsigroup, has appointed industry veteran Cameron Williams as general manager of the company following the end of the handover period that saw founder Theo Pettaras leave the business.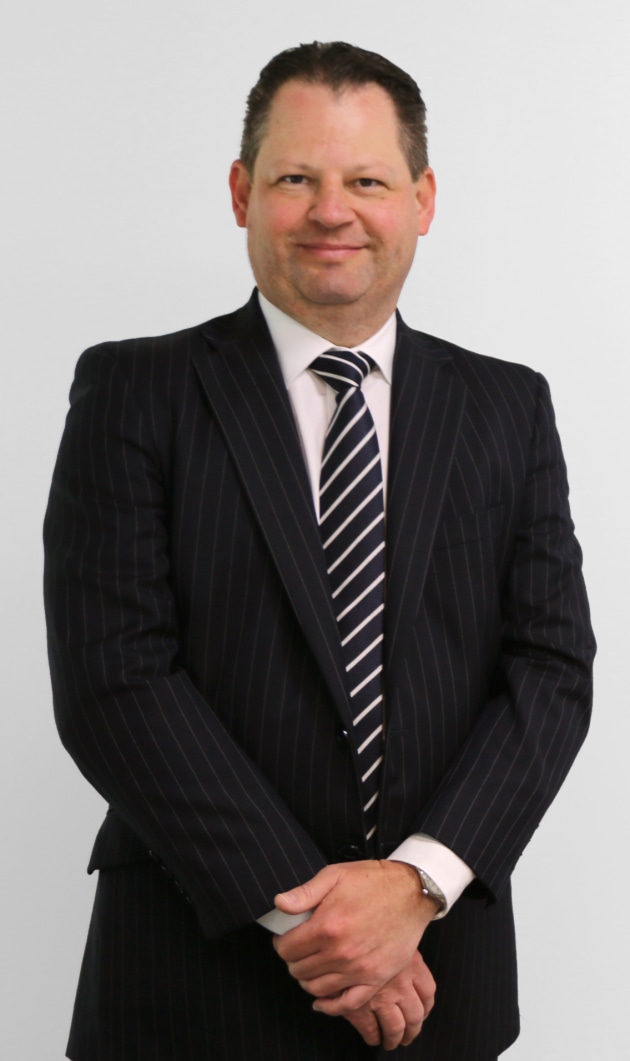 Williams, who has a Bachelor of Business from the University of Southern Queensland, has been in the print production and print management industries for 25 years. He has held senior national sales positions working for the likes of Hannan Print, Ovato (previously IPMG/PMP) and HH Global in China and Hong Kong, and has worked across all categories of print, including high volume web offset, sheetfed offset, digital, large format, interactive components, and packaging.
Welcoming the new challenge, Willliams highlighted his "broad experience in the retail, FMCG and CPG space, working with several well-known multinational brands, as a major asset and a source of inspiration from which to chart the future success of Digitalpress".
His primary objective in this new role is to increase the Digitalpress customer portfolio, whilst extending its digital printing capabilities, focusing on point-of-sale (POS), design, and prototyping to enhance shopper marketing activation. This will position Digitalpress as a value addition to the overall services offered by Horizon and Reech. the other brands within the bsigroup portfolio. and enable an integrated marketing execution service offering for multi-channel brands. In this role, he will report directly to Jahangir Khan, bsigroup CEO.
Since acquiring Digitalpress in February this year, bsigroup has been implementing a series of changes to improve the brand's alignment to other bsigroup assets, enhance technology infrastructure and widen service offerings. This has included rebranding the company's CopiWorld and Indigo print businesses as Digitalpress North Sydney.
Now the company says in keeping with these improvements, and as part of the final phase of integration, the bsigroup ushers in a new era by introducing Williams.
Commenting on the appointment, Jahangir Kahn said: "Cameron Williams is a welcomed addition to the bsigroup management team and will be instrumental in giving Digitalpress a much-needed strategy refresh. We look forward to working with him, and assisting him in extending the Digitalpress customer portfolio as it moves into a new phase in its 15-year history, operating under the guidance of our group's strategy, and supporting us in becoming a leading marketing communications company in the Australasian region".
Digitalpress built a reputation as an industry pioneer, bringing a stellar range of new solutions to the growing client list, which was mainly drawn from the agency and designer world. Since Bridgestone bought the business Digitalpress has also now entered the wide format market, with a new Fujifilm printer and Kongsberg cutter.
Bridgestone Investments is a private equity fund focused on the marketing communications sector in Australian and Malaysia and is currently expanding into Thailand and Indonesia. It bought Digitalpress through its National Print Express subsidiary.
In Australia, Bridgestone owns Horizon Print Management, a 20-year-old print broker. Its Indigo Print and Copiworld businesses have now been renamed as Digitalpress North Sydney. The main Digitalpress production centre will remain in Waterloo.