Ovato seeking court approval for rescue scheme today
Print giant Ovato is on the final stage of its restructuring journey today, it is in court seeking approval for its scheme to save the business with a $40m cash injection.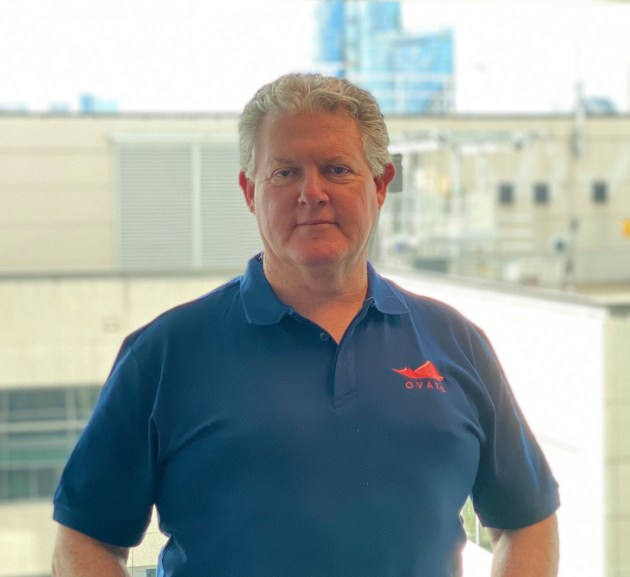 The company will tell the court it has met all the conditions for approval, confirming yesterday that all underwriting and sub-underwriting conditions precedent that relate to the various restructuring workstreams have now been either satisfied or waived by all of the underwriters and sub-underwriters of the entitlement offer.
Its major customer and Australia's biggest magazine publisher Are Media (formerly Bauer) has underwritten $10m of the $40m Ovato is seeking to raise, with most of the rest underwritten by the Hannan family.
The underwriting comes on top of the unanimous approval by creditors to accept 50c in the dollar for outstanding invoices, a deal which will cost creditors $11.7m.
The scheme has also meant the cessation of print manufacturing in Victoria, with its Clayton plant closed and 300 staff – a quarter of the workforce – losing their jobs, with all printing from there to be transferred to the Warwick Farm supersite in New South Wales.
The only unresolved issue is the renegotiation of various leases with landlords. However, strict compliance with this condition precedent was waived by the underwriters and sub-underwriters,
Ovato has issued an earnings guidance of an EBITDA outcome in the range of $41m–$45m for the calendar year 2021 if the scheme is implemented. In the 2020 year, Ovato lost $109m on sales that were down by $130m to $593m.
The holders of the A$40m 8.25 per cent fixed rate, secured, subordinated notes issued by Ovato Finance overwhelmingly approved a release of the second ranking security granted in favour of the holders of the notes; a write down of the principal outstanding from A$40m to A$15m; and an amendment to the conditions of the notes to allow the A$15m written down amount to be converted into equity.
Ovato has not yet managed to enter into compromises with various Ovato landlords to obtain net lease savings and reductions of related property balance sheet liabilities. However, strict compliance with this condition precedent was waived by the underwriters and sub-underwriters as negotiations with the landlords continue. The Clayton site will be taken over by developers.