ROMEL SETS UP SHOP IN VICTORIA
Independent family-owned WA paper merchant and sheeter Romel is making its biggest ever investment, by setting up a whole new operation in Victoria.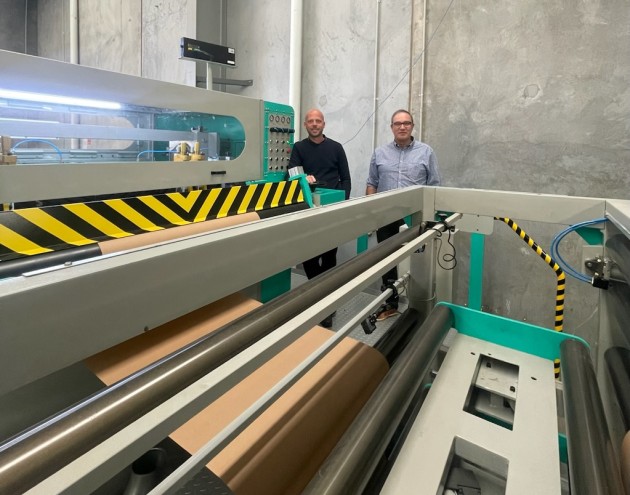 Romel has already secured a new facility, located in Campbellfield, and has installed a new twin knife sheeter to replicate the capability of its WA operation.

Gary Formaggio will oversee the business, with Constantine Iraklidis installed as state manager. Iraklidis has a near 30-year record in print, starting with JC MacMillan in 1995.

Romel will supply its full range of commercial and packaging grades of paper and board, which can be cut to size from reel or sheet, from the new Melbourne facility.

Gary Formaggio said, "We have started the new operation in Victoria in response to customer demand. We were already serving the market from Perth, opening in Victoria will increase our ability to meet market demands.

"Our customers enjoy the benefits of working with a family-owned business, our values align directly with theirs, we go the extra step, we have flexibility."

Formaggio said the new facility would serve Melbourne and Victoria, and the whole Eastern seaboard.
Romel was established 25 years ago by husband and wife team, Romano and Elsabe Formaggio, initially offering indent paper and paperboard Australia-wide. It installed a new multi-reel, twin-knife sheeter at its Lansdale, WA facility, two and half years ago.