SUSTAINABLE PACKAGING AT POWER OF PRINT
Ball & Doggett, the Australian Packaging Covenant Organisation (APCO), the Australian Institute of Packaging (AIP) and Made by Weave experts will hold a panel discussion on sustainable packaging at the Power of Print (PoP) summit in Melbourne on Friday.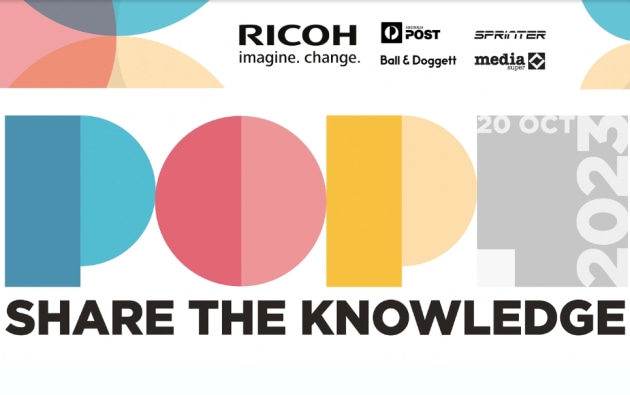 The panel discussion, facilitated by Ball & Doggett's Zaidee Jackson, will be held from 8:30AM to 9:10am, and will include industry experts Chris Foley from APCO, Ralph Moyle from the AIP, and Matt Bowman from Made by Weave.
The panel will offer insights for printers in the fibre-based arena: navigating changes and their impact on brand collaborations, as well as the secrets of curating brand identities and products from an agency's perspective.
It will also explore APCO and its role in shaping regulatory frameworks for Australia's packaging industry.
Click here to reserve your spot today.