Registration open for Women in Print Breakfast Series
Registration is open for the 2022 Women in Print Breakfast Series, with patrons across the country expecting good numbers for the event, scheduled to take place in five capital cities nationwide over the first two weeks of May.
The keynote for the Breakfast Series 2022, which kicks off next week in Brisbane on 5 May, will be delivered by Lisa Smith from Minds@Work, and focus on the topic, Thinking Differently.
The topic will discuss the polarities of best practice and next practice, examine how to tap into creative thinking to approach challenges differently, and unpack complex problems to simple solutions when implementing change.
Locations have been firmed up for all five events, which run in Brisbane, Melbourne, Adelaide, Perth and Sydney.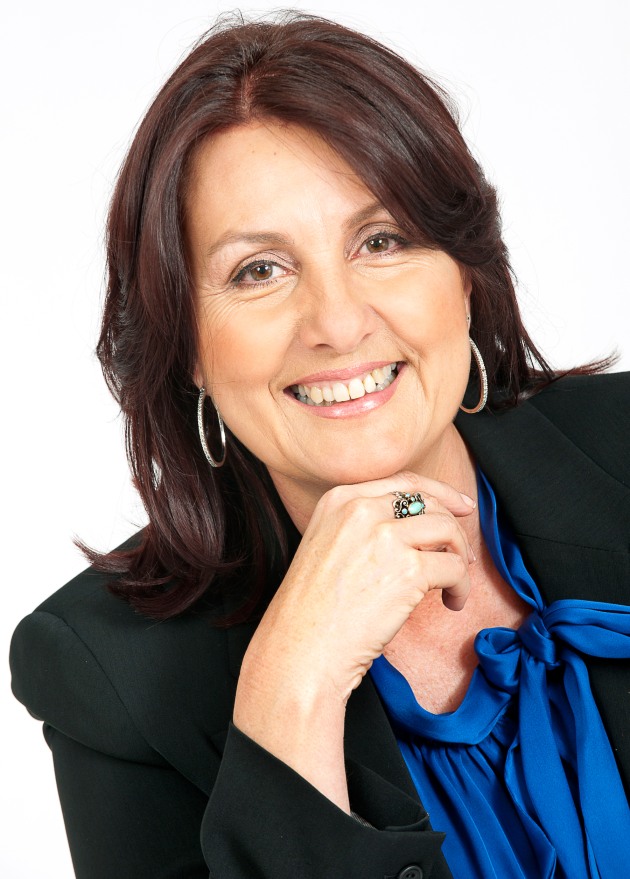 "We have all endured challenging years in recent times, learning how to address these challenges with a different mindset to simplify our problem-solving skills will be a critical tool for future leadership and we wanted all the women across the industry to be empowered with these skills for their professional and personal lives," said Susan Heaney, chair, Women in Print. "The breakfast series is an important event for the industry bringing female leaders and future leaders together to learn, share and support each other. Women in Print are calling out to all women across the industry to support the breakfast series in your state."
Kellie Northwood, CEO, The Real Media Collective said, "Women in Print is an established community and the networking and knowledge from the breakfast events each year is impressive. This year will be no different, I sat with the keynote, Lisa Smith, last week and was blown away by the content. I am really excited to have these skills passed onto our Women in Print community next week.The events are informative, empowering, fun and a great opportunity to meet fellow industry peers and grow networks."
BREAKFAST SERIES DETAILS
Brisbane, 5 May: The Inchcolm by Ovolo
Melbourne, 6 May: Leonda by Yarra
Adelaide, 10 May: Jarmer's Kitchen
Perth, 11 May: Crown Perth
Sydney, 12 May: Waterview at Bicentennial Park
To book tickets, head to www.womeninprint.com.au or go directly to the Eventbrite link.