Bauer now Are Media, commits to print
The country's biggest magazine publisher has been rebranded, Are Media is the new name for what was Bauer Media, with the company committing to print as part of its future investment and development.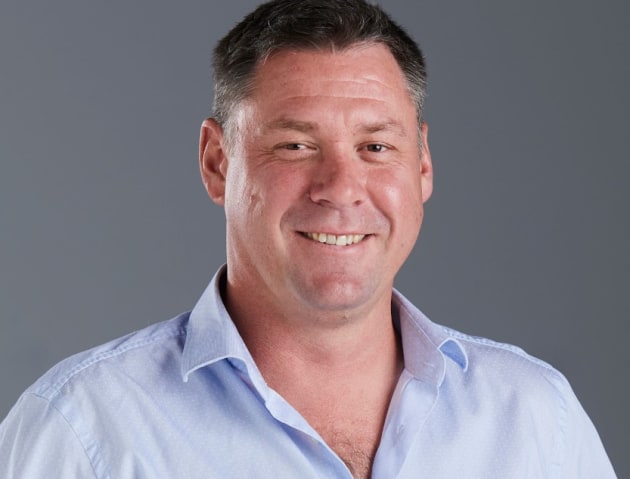 A company spokesperson told Print21 that as far as magazines were concerned, it is planning to develop the platform, saying: "We have great relationships with our printing partners. Are Media is investing heavily in the growth of the magazine category as a whole including an investment in ATL (above the line) advertising to drive direct to consumer and retailer sales. We are the country's leading magazine publisher and are excited about the future."
Brendon Hill, CEO of Are Media, said: "With new ownership and a new identity comes a refreshed and reinvigorated focus, one which embraces our existing strengths while allowing us to innovate and move into new areas.
"We will continue to deliver captivating, premium magazine content and experiences across print, digital, books, rewards, events and TV, connecting six in ten Australian women with commercial partners each and every day."
Bauer Media ANZ was bought by heatset press operation Webstar New Zealand's owner Mercury Capital last month. Bauer itself bought its main rival Pacific Magazines just prior to the sale in a deal it wanted to rescind, which means Are Media now has around 55 per cent of the ANZ magazine market.
In Australia, the magazines that were part of Bauer are printed by Ovato, while those that were part of Pacific are printed by archrival IVE. In New Zealand, Webstar printed the Bauer titles.
Are Media says the new branding represents Are as a representation of being present, a quiet confidence that reflects the position as the market leader with a rich heritage in storytelling. The key foundations of audience, reach and engagement are also reflected in the word Are.
A new Be Captivated brand positioning has also been unveiled, recognising how Are Media's audiences savour and soak up its attention-holding content and experiences across beauty, fashion, homes, food, motoring, industry, entertainment, and lifestyle.
Hill said: "The new visual identity communicates a leaning in, a joining up with the central strength of the letter R, anchoring the connection between audience and engagement with our brands and advertisers.
"The rebrand is the culmination of an employee-led initiative and marks an important new era for the business."
Hill said: "Today commences a new chapter for our business. I want to thank the entire team for their collaboration in developing our new identity and for their ongoing passion and dedication to Are Media."