Ball & Doggett offering 70% off in super sale
Ball & Doggett is running a stocktake sale next week, with printers able to secure products at huge discounts, with up to 70 per cent off normal rates.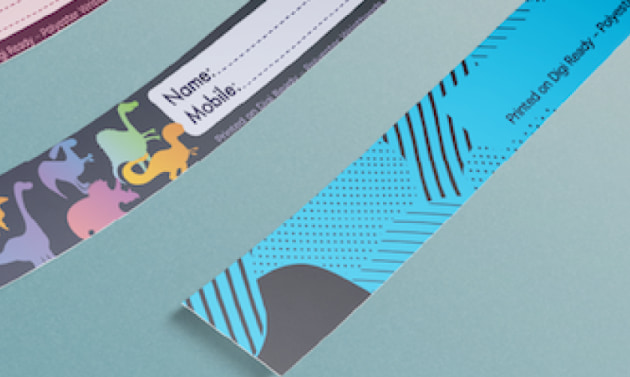 The country's biggest printable materials supplier is looking to clear the shelves across a massive range of product, including offset, digital, wide format, and packaging substrates, and consumables.
The sale will run on Wednesday 16 and Thursday 17 July only.
For the best chance to secure the best deals printers are advised to make an earlybird registration by clicking here this will allow you to access the site 24 hours before everyone else, and secure the stock you need.
With virtually all paper, board, film and wide format media set to see price rises on 1 July, print businesses are expected to take full advantage of Ball & Doggett's end of financial year sale, which has now become an annual event.

Print media prices are rising next month as mills are facing soaring pulp and energy costs, and merchants are dealing with spiralling shipping costs.