BREAKFAST LAUNCH FOR TRMC INSIGHTS REPORT
The Real Media Collective has released the 2022 Industry Insights Report, exploring the role of print and other channels, to bring balance to the discussion of marketing investment in print.
TRMC will now run events in Melbourne and Sydney over the next two Fridays, for print members to bring their customers – brands, retailers and agencies – where Kellie Northwood will present the findings, as well as the industry metrics across reach, circulation and market segmentation.
The breakfast events are free to attend, click here to register. The Melbourne launch is next Friday 12 August, in the Australia Post building in the CBD, the Sydney event a week later at the Australia Post building in Surry Hills. Both start at 8am.

Northwood said, "The Real Media Collective has been asked by retailers and brands important questions that we were committed to addressing. How are consumer's behaviours changing, if at all, post-pandemic? What behaviours are still evolving? As supply chains, pricing and other constraints impact the supply of all media from production to print, photography to direction, how will media establish its relevance across the marketing budget pie?

"We have explored the successes and opportunities of real media channels delivering results from a consumer's lens with Australian and international research, as well as analysis of marketing reports being circulated. We know print remains stable and effective, yet advertisers and brands are still searching for insight across how to optimise channels, and the report and briefing aims to assist in this regard," commented Northwood.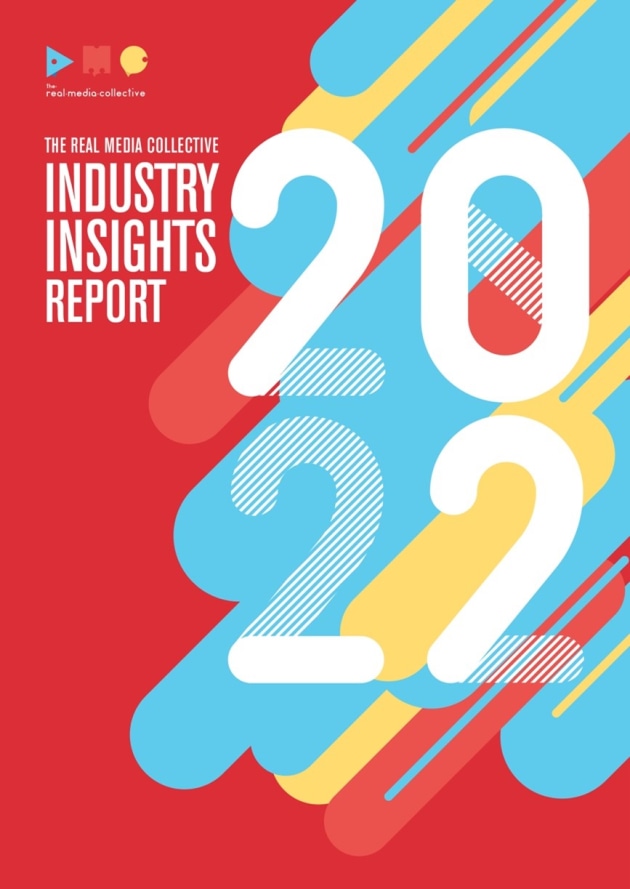 Northwood said, "I encourage printers to register with their sales teams and key clients to learn about the relevance and strength of print post-pandemic. The research is clear – print is here to stay. How it partners with other channels is equally as important to understand. Overwhelmingly the feedback from customers buying print is they want more information from our industry, and this is an opportunity to provide this. I look forward to seeing you all there."
Attendees will receive the full report to gain further knowledge to the session with the report being released nationally at the end of August. To book your attendance go to: Industry Insights Breakfast 2022
KEY DATES:
Melbourne Breakfast – 12 August, 8am
Sydney Breakfast – 19 August, 8am