Fujifilm BI appoints new managing director
Fujifilm Business Innovation Australia has a new managing director, with senior company exec Takashi Otani taking over from Takayuki Togo, who moves to a European and US role.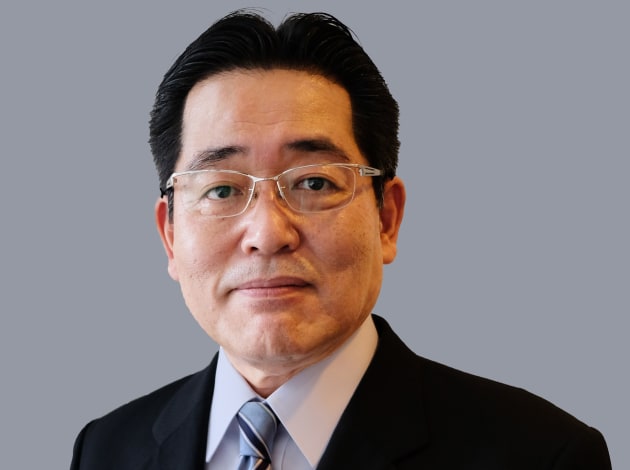 Mr Otani will become corporate vice president overseeing Oceania operations, and will hold the position of managing director Fujifilm CSG as part of those responsibilities.

With 30 years of experience in the Fujifilm Group, Mr Otani will be transferring to Australia from his current role as corporate vice president in Fujifilm Business Innovation's Graphic Communication Business Group.

Prior to this, Mr Otani was president of Fuji Xerox Korea from 2018 – 2021. He has also served as senior manager of Fujifilm's Graphic System Division and senior manager of Human Resources, as well as many other leading roles in Japan, China and the US.

Mr Otani expressed his excitement at the opportunities ahead, and says he believes that Fujifilm Business Innovation Australia is at a strategic turning point with investments in the local operations that will be to the benefit of our customers, partners and employees.

He said, "Our Australian operation is making significant and continuous improvements to the way we serve our customers and partners. We're investing strategically to ensure we deliver exceptional customer experiences, access to leading products and services through the best partners and that we continue to deliver new innovative solutions that never stop delivering value. I am looking forward to relocating to Australia soon and meeting everyone."

Former managing director Takayuki Togo will continue in Fujifilm Business Innovation, taking a new role that the company says will be pivotal in the continued global growth of the business into Europe and the Americas.
Mr Togo said today, "Although I am sad to leave Australia, I am excited to take on the new opportunities ahead. The accomplishments of Fujifilm Business Innovation Australia since I joined in 2018 are a testament to the team that supported me in my time here, which included transitioning to our new brand in 2021, to the acquisition and integration of the CSG and CodeBlue businesses."