Merry Christmas from all at Print21
And so here it is, Merry Christmas, everybody's having fun, look to the future now, it's only just begun – all at Print21 echo the opening lines of the iconic tune from '70s glam rockers Slade, and wish the whole ANZ print industry all the best for Christmas, as we all hope the future, Covid-free, has just begun.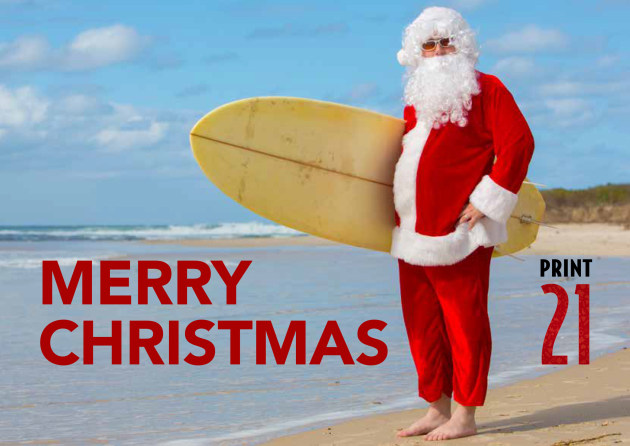 It has been a pleasure to deliver the industry's news bulletin to you all week after week, in what has been a tumultuous year, and which we wave goodbye to, with optimism and faith in humanity, and its ability to adapt and conquer whatever circumstances it finds itself in.
The industry's news bulletin will be back in the new year, keeping you fully across all the latest developments in the dynamic world of print, with informed reporting, analysis and comment.
Until then, take care, get the booster, put your feet up, and enjoy a cold one.