Newsprint mill converting to containerboard
Rapidly evolving paper giant Stora Enso is selling its German newsprint mill, with the new owners set to to convert it to containerboard, taking 310,000 tonnes of newsprint out of the market.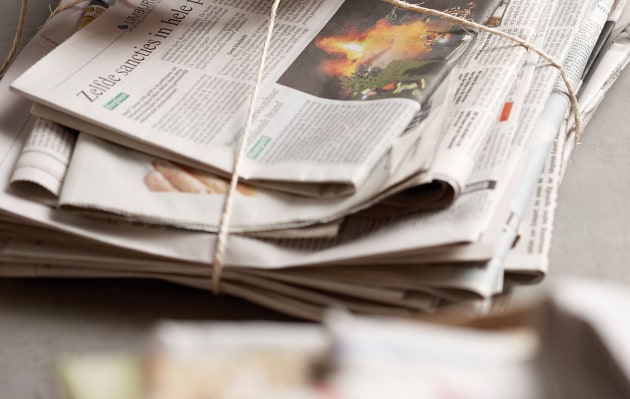 The rapid decline in printed newspaper consumption, particularly marked in western nations as the public switches to smartphone reading, has spelt the end for the Sachsen mill.
Under the terms of the deal, Stora Enso will actually continue to manufacture newsprint at the site for 18 months, after which new owners Model Group will convert it to containerboard.
Model Group has sales of $1.2bn, mostly manufacturing solid and corrugated boards for packaging and for displays. It is also a converter and a printer.
Stora Enso is going through a rapid recalibration of its €8.55bn business - it is closing two mills with 1.3 milllion tonnes of commercial grade paper coming out of the market as a result. It has also just spent $500m converting one of its mills in Finland from coated wood-free commercial grades to kraftliner for corrugated production, with the mill set to pump out 450,000 tonnes a year.