Patrick Condren to MC glittering NPA presentations
Walkley Award-winning journalist and well-known broadcaster and media personality Patrick Condren will be Master of Ceremonies at the 38th National Print Awards.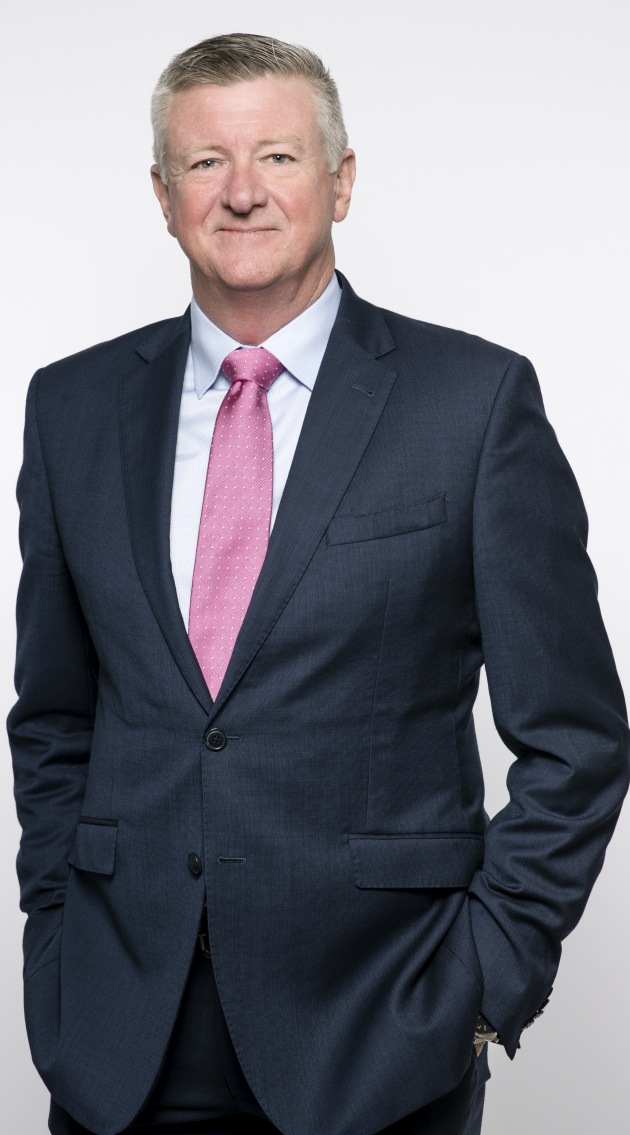 This year's awards are taking place in Brisbane, and will be live streamed to the state PICA events which take place the same evening in Perth and Sydney, and into the homes of printers in Victoria and South Australia.
Walter Kuhn, president of the event's host, the Print & Visual Communication Association, said he was delighted the 30-year veteran of the media both here and in the UK had agreed to MC the event. "Patrick is a consummate professional who will be well known to all, particularly those in Brisbane."

Condren will have quite the hosting job on his hands, taking over after the presentation of the Victorian PICAs, which will be announced earlier in the evening in Brisbane and livestreamed to guests at home in the southern state. Victorians will attend virtually due to local Covid restrictions, while enjoying gourmet food and wine hampers, which will be delivered to their door prior to the presentations.

The rest of Australia will join the livestream for the NPA presentations, with in-person events held in Perth and Sydney, both of which will also see the local PICAs presented first. South Australians will also be enjoying the festivities with an in-home experience.

Condren spend 17 years as Queensland state political reporter, and eight years as a newsreader for 7News Brisbane, along with regular appearances on the Sunrise programme, and a stint with Fairfax radio 4BC hosting the current affairs Mornings programme.

"Prior to that he had a stellar career in the UK, where he worked for the BBC, Radio 4 and ITN, as well as filing stories from overseas for Australian media outlets including The Australian and Courier Mail newspapers, and for the ABC.

"The organising team has had a mammoth task on its hands this year, navigating local lockdowns and differing restriction levels to coordinate three PICA presentations and one national celebration, in a tightly-timed simultaneous experience which will stretch across five states and four time zones," Kuhn said.

Click here for the latest details.
Click here to book your place.