Vista aiming to revive printed Christmas card
Online B2C print giant Vista says demand for the traditional Christmas card is skyrocketing, and is offering five special card designs for free to its Australian customers.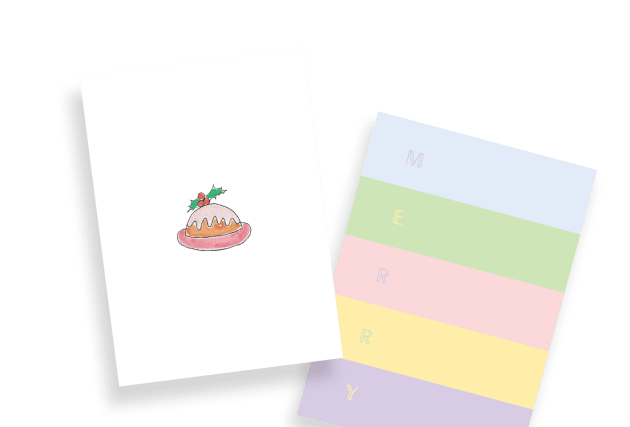 Vista is partnering with renowned local entrepreneur and designer, Alyce Tran, to revive the Christmas Card, with the design mogul creating five modern designs – and calling on the nation to put an end to thoughtless, boring Christmas cards.

The company says 2021 is shaping up to be a record year for VistaPrint's Holiday card bookings in Australia – and says that it has already recorded the highest sales since 2016.

Caroline Swarbrick, senior director at Vista said: "Since noticing increased demand for Christmas cards in the lead up to this year's celebration, Vista wanted to give our customers an extra special revamp of Christmas cards this year, with modern designs and illustrations from designers like Alyce. With ongoing border uncertainties and many Aussies still separated from loved ones, both interstate and overseas, we're hoping to spread some much-needed joy this season."

Vista also expects the 2021 festive season to reach new heights when it comes to the demand for digital cards. To accommodate this rising trend, the brand has added 117 new Christmas card designs to the site since September.

The Alyce Tran x Vista Christmas Card Collection is a modern take on the classic, which was the brainchild of Sir Henry Cole, dating back to 1843. The collection has five designs including The Christmas Pudding, The Bon Bons, Stamp, Happy New Year and Stripes.

The templates are available now to download for free and launches online today at Alyce Tran x Vista Christmas Card Collection.