Queensland govt chops compulsory print ads
The embattled printed newspaper industry has been hit by another blow, with the Queensland government axeing  compulsory newspaper advertising in regional papers by its departments, sending it online instead.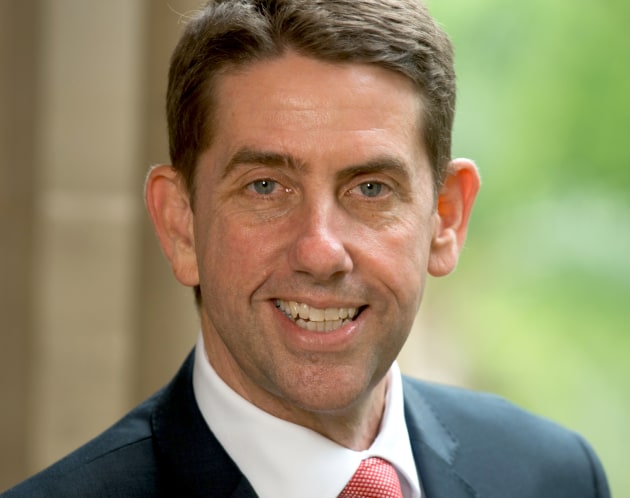 The change to the law has been introduced this week and will stop hundreds of thousands of dollars going to printed newspapers. Instead, the ads will go to online platforms, or where practical to the departments' own websites.
The move has prompted a furious pushback from the Queensland Country Press Association (QCPA), with GXpress reporting that QCPA president Phill Le Petit is saying the proposed change in rules "will have serious repercussions for print publisher members." Petit has written to Queensland state treasurer, Cameron Dick, expressing his serious concern, and pointing out that since the raft of closures that came with Covid, some 23 new regional newspapers have been started in Queensland, reaching 1.3 million people each week.

Until now, legislation has required the state government to publish listings, such as amendments to land use or mining leases in newspapers. The listings were a major and recurring source of revenue for printed newspapers. The new laws will send it all online.

Dick said the law will ban government departments from print advertising, with a few exceptions. He said the motivation was the need to save cash, and hastened by the rapid decline in the number of printed newspapers in Queensland.

He said, "For some years now, the overwhelming majority of Queenslanders have sourced most of their information from online publications.

"Queenslanders should have the same access to information wherever they live, and many regional communities are no longer serviced by regular print publications.

"At a time when every taxpayer dollar counts, this change will allow savings to be made without compromising access to important information."

There will be exemptions for the likes of public health and safety issues, amnesties for firearms, and for matters relating to specific locations or people. However, for the bulk of government notices an agency would have to apply for special permission to run a printed ad.

The Queensland newspaper industry saw multiple closures of its print issues last year, with some going online and some closing completely. News Corp alone closed regional 20 titles, and a dozen Quest titles around Brisbane were also closed.

By contrast to the Queensland decision to stop money going to print ads, the Victorian government pledged to spend an extra $4.5m on regional newspaper advertising, while the federal government has directed $50m go to regional newspaper journalism to help support it through the pandemic.