For two decades, Melbourne-based Label Line has converted and supplied unprinted pre-cut labels to trade and commercial printers on either side of the Tasman. The company prides itself on its extensive range, its variety of stocks – and its commitment to customer service.
Label Line, a 100 per cent Australian-owned business, is celebrating its twentieth birthday this year, and has become a go-to destination for blank pre-cut labels, says Linda Scott, general manager.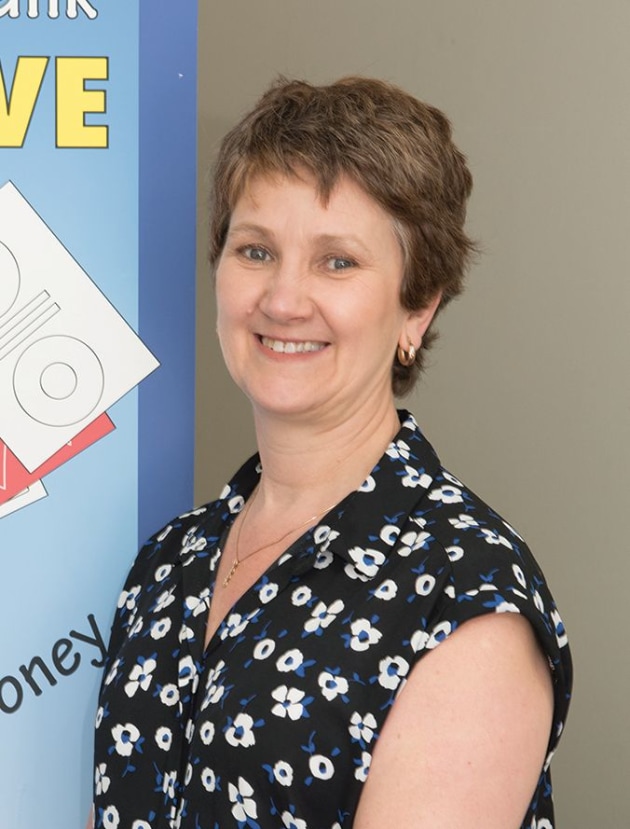 "We proudly supply the trade printing industry and stationer businesses with blank labels and in house print services across Australia and New Zealand," she says, and the service is clearly appreciated: "We have had a healthy growth pattern every year."
According to Scott, Label Line offers pre-cut A4 and SRA3 self-adhesive labels in more than 12,000 options, for offset and/or fully centred digital set-ups, with 155 different roll sizes in a variety of stocks.
"You can see why we believe we cater for just about every need," she says.
Scott believes that its most popular product is its digital range, with up to 200 different sizes in 74 different stocks; the company also has a variety of speciality products.
"We offer dissolvable, kraft natural, wine, removable, and both paper and synthetic stocks all available in our A4 sheet dies. New to our range is the Memjet digital inkjet stock in matt and gloss white, which is now available in over one hundred and fifty-five sizes in roll form.
"There is also our stationery range for those everyday office labels at a budget price," she adds.
For those who need more than just blank labels, Label Line also offers a trade printing service. "Our factory houses five die cutting machines and nine in-house printing methods. This means our customers can offer customised products outside of their normal scope without the need to invest in equipment.
"We remove their extra costs to print flat sheet labels and the need to get them cut afterwards, as we provide pre-cut solutions," says Scott.
Easy as one, two, three
According to Scott, the Label Line team works hard in its commitment to good customer service by employing three simple principles. "First, saving you time and money by having such a huge range of label shapes, sizes and stocks on hand – no waiting for stock, no extra die costs," she says.
"Second, offering super quick turn-around due to an efficient, happy team. We are proud to offer quick processing of your order; just email your order in the morning and we endeavour to dispatch it the same day.
"Finally, saving you money by buying at the right price. We keep the prices low without sacrificing quality, and take advantage of even lower prices for bulk buying."
Label Line employs 26 staff with two directors – one of whom is the original founder.
"Since 1999, we have stayed true to our core values: premium customer service, industry-leading turnaround times of twenty-four to thirty-six hours from order to dispatch, and competitively priced top-quality products," says Scott.
This emphasis on customer service applies to every sale, whether it's for a few sheets or a massive bulk order, says Scott.
"Every customer is important to us, no matter how much they're buying. We cater for orders from as little as 20 sheets to many thousands," she says. "We offer expert advice and samples for testing, and assist many businesses who are not so familiar with label printing."
It's a business model that's worked for twenty years – and, the Label Line team hopes, will work for twenty more.