Print21 magazine: Epson serves up quality
Epson has two commercial grade digital label presses in its portfolio. Targeting commercial printers looking for a new revenue stream, both are presented to the market with the Epson quality as their key benefit.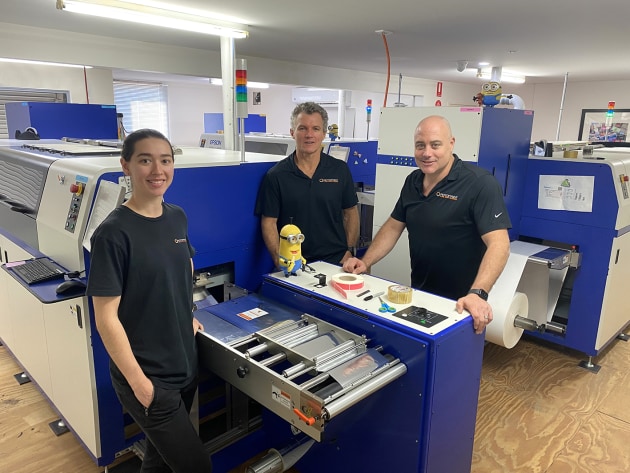 To read the feature, turn to page 24 in the latest issue of Print21, or click here to read the article in the online version of the magazine.