Print21 magazine: OKI launches Pro Series for labels
Packed with the latest in OKI digital LED technology, the company says its Pro Series Label Printers take creativity and flexibility to a new level for on demand printing, with professional four colour (Pro1040) and five colour (Pro1050) narrow-format printing across a wide range of materials.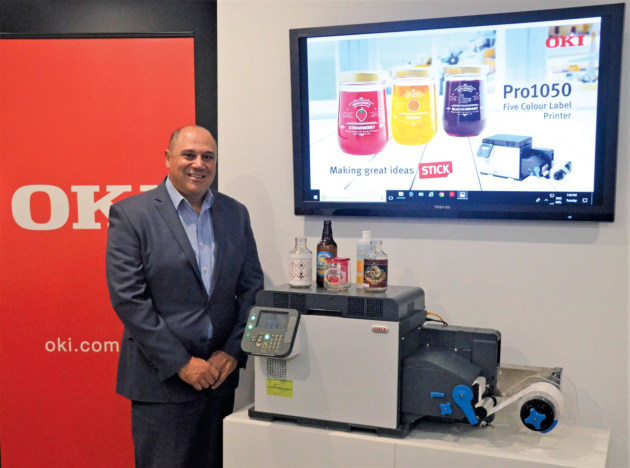 The OKI Pro Series Label Printers are designed to help businesses create high quality label printing, on demand. The company says there is now the option to print the quantities needed with no waste, from a single label to runs of several thousand. OKI says printing is fast and hassle-free making personalised label printing easy and affordable. Read more in Print21 magazine.