60% productivity boost for Scodix embellish
Digital enhancement solutions developer Scodix – supplied in Australia and New Zealand by Currie Group – is launching a new productivity workflow package, Scodix Studio Station, which it says will boost productivity by 60 per cent.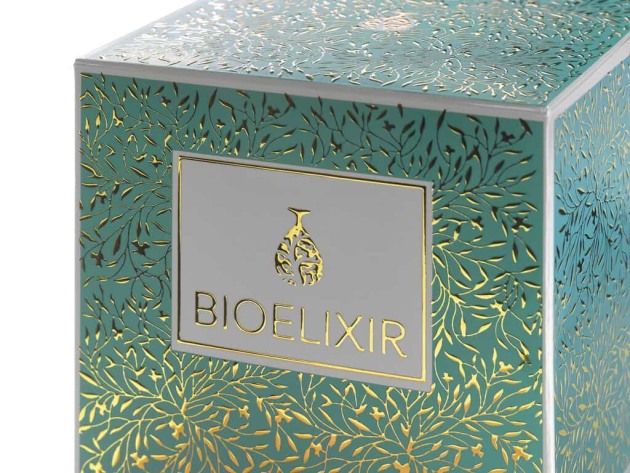 Created to be used with Ultra Digital Enhancement Press, the new Scodix Studio Station is an enhancement digital front end (EDFE) with Scodix software running on dedicated Scodix hardware.
The system has an external rip server. Scodix says this makes rips faster and automatic. It also has an easy-to-use interface and incorporates two new registration methods.
"This new solution allows printers to prepare more jobs faster, handle large volume variable-data jobs, and process jobs from various sources more efficiently," Amit Shvartz, Scodix CMO, said. "As every digital printer knows, uptime is imperative to profitability, and Scodix Studio Station will help printers maximise the efficiency and productivity of their digital enhancement operations."
Those wishing to learn more about Scodix Studio Station can join a webinar using this registration link: scodix.com/lp/studio-station-webinar. The webinar scheduled to run at 11pm AEST next Wednesday 29 July.
The company says its new technology refines registration to new levels. "Scodix has always provided best-in-class registration. Until now that has been achieved by detecting four OPA dots. With Scodix ARP (automatic registration process), Scodix Studio Station can achieve registration down to 100µm, using corner detection or CMYK objects detection. For trade printers and PSPs receiving jobs from lots of different sources, this will simplify the process and allow them to access the full power of Scodix Digital Enhancement," Shvartz said.
Scodix Studio Station was developed for the Scodix Ultra family of Digital Enhancement Presses and joins Scodix Studio W2P and Scodix Studio W2P Customised in the company's workflow solutions portfolio.
"Scodix digital enhancement provides a perfect solution for businesses looking to distinguish themselves from the competition. With more than 350 installations in more than 65 countries, Scodix is constantly developing new ways to add value for its diverse customer-base," Shvartz said.
"As with all our products, we look to provide maximum value, productivity and ROI – the new Scodix Studio Station does just that."