AusPost CEO is best paid civil servant
The CEO of Australia Post is Australia's best paid civil servant, with Christine Holgate taking home a tidy $2.65m last year.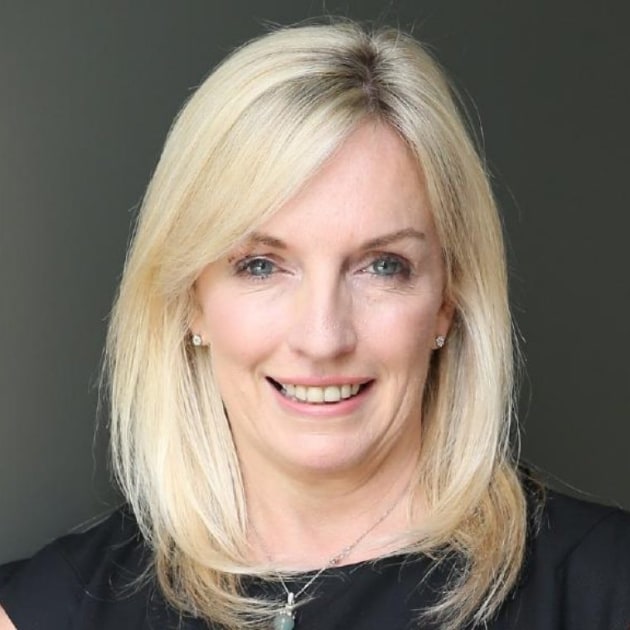 Holgate's remuneration was 40 per cent higher than the previous year's $1.65m, but still less than half of her predecessor Ahmed Fahour, who caused uproar when it was revealed his salary was only a few coffees short of $6.8m.

Holgate's income was boosted by $300,000 in bonuses and another $225,000 in long term benefits, and dwarfs that of all other public servants. She has been in the post for two years, following a decade at vitamin pill manufacturer Blackmores.

Her income was five times that of the prime minister who is on $550,000, and two and a half times that of the head of the Reserve Bank Philip Lowe who is on $1m. New ABC head David Anderson is on $1.4m, while the country's top soldier, chief of defence Angus Campbell, is on $1m.

Ahmed Fahour meanwhile has just missed out on another mega million bonus, with the sudden withdrawal from IPO of his latest venture, the afterpay business Latitude.