Challenging first half for Orora as US lags
Packaging and display business Orora is going through a rough patch, according to the company's half-year results, with business lagging in North America.
With the company set to exit its ANZ fibre business company CEO Brian Lowe told Print21 there were no plans to replicate the US sign and display business in Australia.
In the half year to December, Orora reported net profit after tax of $76.6m, down 13.3 per cent on the prior corresponding period, and sales revenue was up 13.3 per cent on the prior corresponding period to $1.8bn.
However, there was a bright spot in its Australasia operations, with growth reported in its beverage business in the region.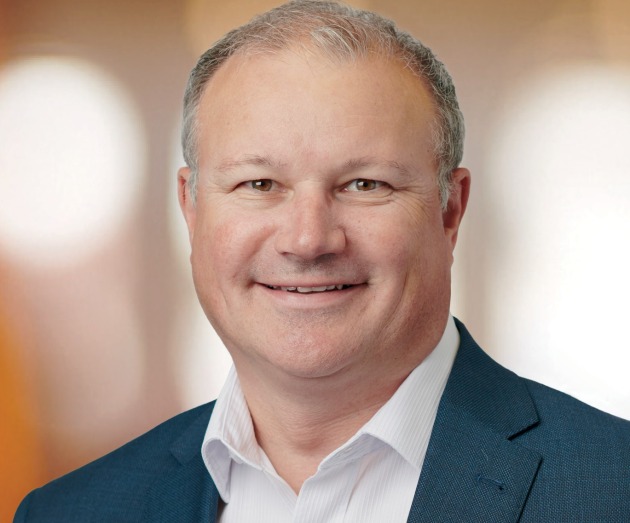 Sales revenue for the Australasia operations (comprising the beverage business group with contributions from glass, cans, and closures divisions) was up 2.4 per cent on the same period last year to $412.2 million. EBIT for Orora Australasia for the half-year was reported to be $82.6 million.
Orora's CEO, Brian Lowe, admitted the first half of this financial year was "challenging", with subdued economic conditions across the company's geographies impacting earnings.
"While we were pleased to deliver a positive first half in Australasia, North America earnings were lower compared to the prior corresponding period, reflecting continued tough trading conditions in that region," Lowe said.
Lowe said this growth was driven by an increase in the cans market. "From a growth perspective, we're seeing that some products transition from other packed formats into cans – whether that be from plastic or even glass. We're also seeing growth [in demand for cans] within segments, such as craft beer," Lowe said. "We have set ourselves up to be a key supplier to support those companies, and they're growing."
He also noted that there has been growth in different sizes of cans, such as slimline cans. "We're also seeing a lot of variety in the products, such as sparkling water in cans," he said. "The growth in the small format cans has continued."
Lowe said in the Australasian operations, glass volumes saw no growth over the first half of the last financial year. He cited soft wine export volumes as a reason for the flat volumes in glass. "over the coming period, I expect our current glass volume to be pretty steady," he said.
Turning to the North American operations, comprising the Orora Packaging Solutions (OPS) and Orora Visual (OV) business groups, Orora reported an EBIT of $50.5m, down 12.5 per cent compared to the first half of the past financial year. Sales revenue was 16.9 per cent higher to $1.4bn, primarily driven by contributions from the Pollock acquisition and the effects of a weaker Australian dollar. In local currency terms, EBIT declined 17.2 per cent to US$34.6m. Sales revenue grew 10.5 per cent, to US$974.1 million compared to the corresponding period last year.
Lowe said the subdued trading conditions experienced in FY19 in North America were expected continuing into FY20. "In response, a comprehensive improvement program has been implemented in Orora Packaging Solutions (OPS) to drive efficiency, volume and margin growth and reset the cost base to align with prevailing market conditions," he said.
"These initiatives are showing early, positive signs, with OPS profit margins improving compared to the second half of FY19. In Orora Visual (OV), where an improvement program is also underway, it was a difficult trading period due to a number of factors including customer deferral/removal of summer campaigns and softness in some key market segments."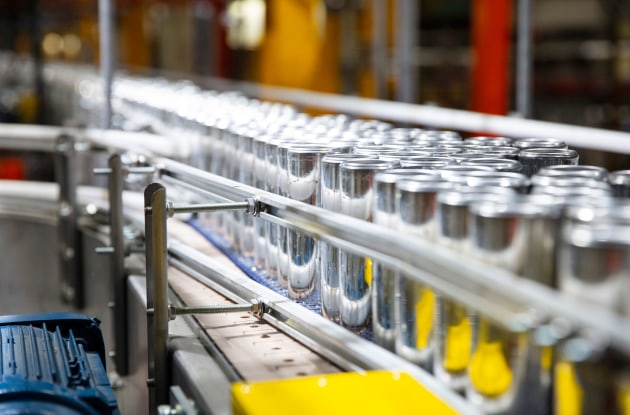 Lowe said Orora continued to invest in innovation, as well as organic and new growth opportunities that deliver long-term, sustainable value. However, he told Print21 that, as parts of the North American point of sale business is replicated in the Australian fibre business (which has been sold), he did not expect to replicate the US sign and display business in Australasia via acquisition or otherwise.
"In this regard and with the sale of the Australasian Fibre business now being close to completion, Orora has commenced a review of the strategy for the continuing businesses, including assessing growth options to leverage existing competitive positions and points of difference in key market segments," Lowe said. "It is important that Orora takes this opportunity to assess and shape the strategic path ahead for the company."
During the period, more than $60m was invested to support organic capital projects and innovation. This includes investment in a new digital proofing printer in the cans division to support prototype designs and short-run campaigns.
Also, Orora announced that its chairman, Chris Roberts, would retire from the board today, and would be replaced by Rob Sindel. Also, John Pizzey is to retire to the board at the end of May.
Roberts and Pizzey have been directors since Orora's listing on the ASX in December 2013. Roberts has also been chairman of Orora throughout this period.