Clickprint into liquidation
Western Sydney-based printer Clickprint has gone into voluntary liquidation.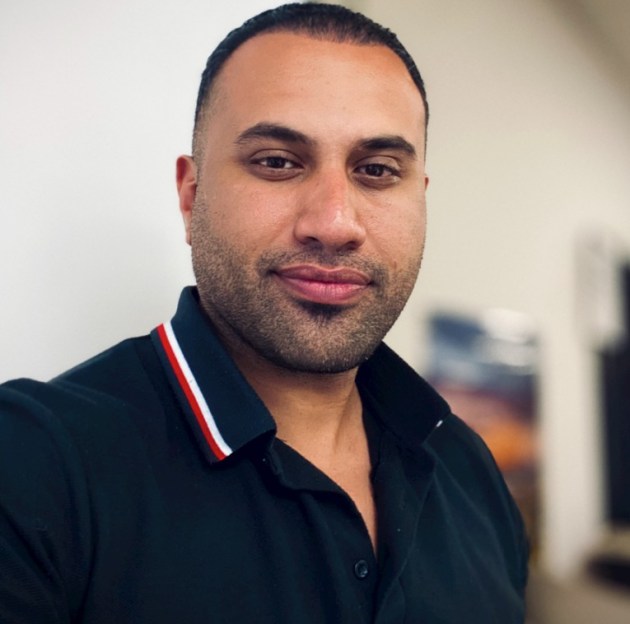 Located in Blacktown and run by director Idris Barakzai since 2011, the company billed itself as a passionate and reliable service partner.
The company has been in operation for over 25 years, offering in-house graphic design; print solutions; and online marketing services such as web design, email marketing, and direct marketing solutions.
Steve Naidenov of Veritas Advisory has been appointed liquidator.