Cooke to remain at Konica Minolta until borders open
With the Covid-19 virus impacting around the world, Konica Minolta managing director Dr David Cooke will remain in his post past his scheduled departure date, until his replacement from Japan can make the journey down under.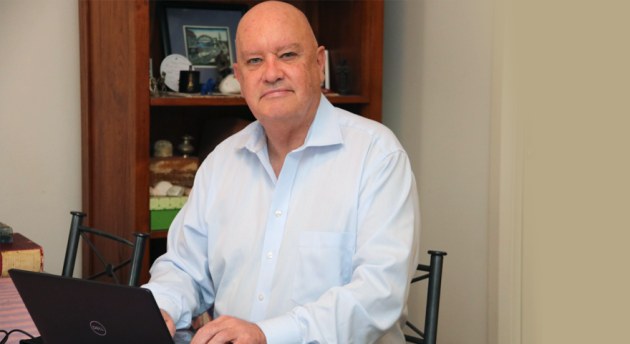 Cooke was originally scheduled to leave last week, with the new managing director Yohei Konaka coming from Japan to take up the reins. However, those timings need to be reset in light of current travel and border protection restrictions.
Cooke has been in the top job at Konica Minolta for the past seven years, after breaking the mould and becoming the first non-Japanese person to head one of the big Japanese tech companies. He has worked for the company for the past 15 years.
Yohei is currently in the office business planning division of Konica Minolta headquarters. He has extensive experience in the business, holding roles in both the US and Canada in his 19 year career with the company.
Speaking on the current situation Cooke said, "I have no doubt that this will be a significant time of change and it will involve many personal and professional challenges. And we will most likely have to rethink many things now and in the future.
"I know we'll get through this time, and that Konica Minolta will continue to create genuine value for our customers and society with our technology, our solutions and our people."
*** Konica Minolta president Shoei Yamana sent an email to subsidiaries around the world last week instructing them to provide help and assistance where they can, saying, "I would also like to welcome the possibility that, depending on the judgment of each company and each region, the amount of services provided free of charge to serve the community and support healthcare professionals will increase."