Currie Group training customers' sales teams
Currie Group is helping labels and packaging printers that use its HP Indigo presses up-skill their sales practices during the Covid downtime, through a series of small group webinars.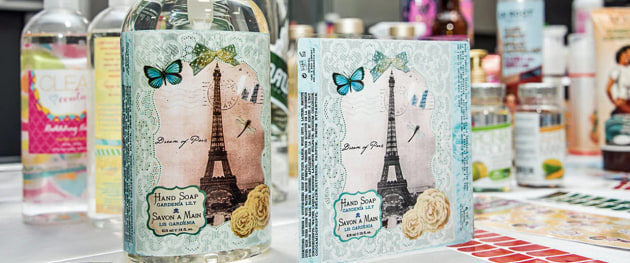 Mark Daws, director – labels and packaging ANZ at Currie Group, says, "The majority of sales people are working from home in this time, so we thought it would be a great opportunity to share the latest updates and available tools from HP Indigo.
"We have been running short, live, interactive webinar sessions – 20-30 minutes in total – that offer groups the chance to ask questions, or indeed request a more tailored, in depth knowledge training program if need be.
"HP is continually updating its own software solutions, specifically PrintOS, which includes multiple apps which monitor their HP Indigo presses, and providing a wealth of useful tools, such as marketing collateral, and how-to guides.
"It has been great to be able to share these developments with sales people, so they can be equipped to go to market with their solutions once Covid restrictions are lifted.
"We like to think differently, and thought we could make the time from home that many people are experiencing a positive experience, which the webinars are proving to be."
Currie Group is now planning on running sales webinars for its commercial HP Indigo users, as well as its labels and packaging users. The sessions will be recorded and uploaded for future availability to the entire customer base.
The full HP Indigo press portfolio is being refreshed with a whole suite of new and enhanced platforms for both labels and packaging, and commercial industries.