HP is enjoying "significant adoption" of its high-volume Indigo 8000 digital press thanks to label and packaging converters choosing the solution to meet demand.
There are now 45 HP Indigo 8000 presses installed worldwide, including seven recent purchases by converters in the United States. According to Mark Daws, director of labels and packaging at Australian supplier Currie Group, local converters are also jumping on board.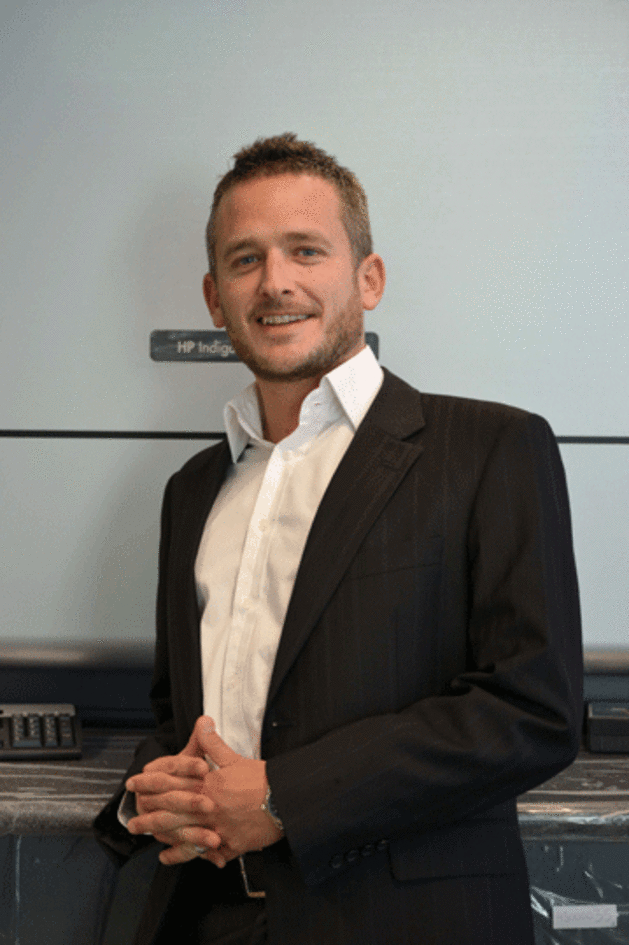 "We have two of the HP Indigo 8000 presses in Australia both producing high volume application runs. We've really seen the shift of work from analogue to digital which in one case has seen the reduction of an entire shift within the business.
"With speeds as high as eighty metres per minute, it increases the sweet spot or crossover point from digital to conventional printing quite considerably – so much so that you could consider the HP Indigo 8000 press a true conventional replacement in many cases," he said.
Converters are choosing the 8000 and other HP Indigo digital presses because the solutions can keep up with demand for flexibly-produced labels and shrink sleeves, said Alon Bar-Shany, general manager, HP Indigo at HP.
"Growing demand for the HP Indigo 8000 is testament to the field-proven capability of this breakthrough solution, redefining high-quality, narrow-web digital label productivity.
"Uniquely positioned to ignite the analog to digital transformation, the HP Indigo 8000 Digital Press is delivering over two million linear square feet per month in narrow-web productivity to label converters using HP Indigo," he said.
Digital label production is projected to grow from $12.1bn USD in 2019 to $16.5bn USD in 2024 worldwide, according to Smithers Pira.