Digital gains ground in out-of-home
Digital has increased its share of revenue in the out-of-home industry, partly at the expense of print, with outdoor media spend last year recording growth for the tenth year running.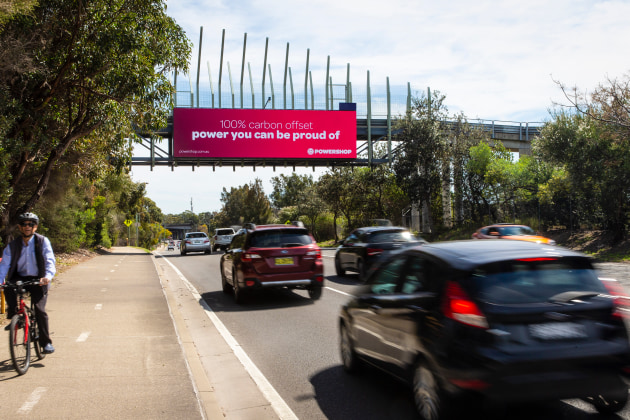 Digital accounted for 55.8 per cent of this revenue year-to-date, gaining share from the 52 per cent it achieved in the same period last year. This translates to a total of $413.5m for print, a drop from $442.4m in 2018
Out-of-home (OOH) notched up a 1.5 per cent net media revenue increase in 2019 – a total of $935.5m, up from $921.6m in the previous year.
Charmaine Moldrich, CEO of the Outdoor Media Association, said the ten consecutive years of growth showed advertiser trust in the channel, as well as investment into a data-driven digital network.
"Out of Home has proven to be a true broadcast medium and plays an ever more important role in the community, as seen with OMA members' support for the bushfire appeal," she said.
According to Moldrich, out-of-home remains strong despite ad industry headwinds in the back half of last year, which saw a fourth-quarter drop in net media revenue of 2.3 per cent for out-of-home on a year-to-year basis – the sector pulled in $269.9m, down from $276.3m in Q4 of 2018.
"The latter part of 2019 was a challenge for the advertising industry as a whole. We are pleased that Out of Home maintained its position as one of a few growing media channels.
"Out of Home has the advantage of being always-on and plays an essential role in the media mix. Our relative stability in a difficult market environment reflects our inherent value to advertisers," she said.