Durst textile restructure gets local thumbs up
Digital print manufacturer Durst has restructured its industrial textile printing division, in a move which has been welcomed by local MD Matt Ashman.
The restructure includes the appointment of Dr Stefan Kappaun, executive vice president of Inks & Fluids at Durst, as segment manager. Kappaun – a technical chemist with a focus on polymer science, and a trained business economist – will serve as a link to Durst's Large Format segment, which is taking over soft signage and fabrics.
Matt Ashman, managing director of Durst Oceania, told Print21 that Kappaun's appointment will be good news for Oceania customers.
"Stefan is a great guy who's worked for Durst for many years. The textile segment is important in Australia, and appointing Stefan, such a senior person within Durst, to restructure and drive it forward – particularly for customers of Alpha and Rhotex – will show benefits soon.
"There will be direct impact in terms of streamlining the business, and also, there will be faster development of new products," he said.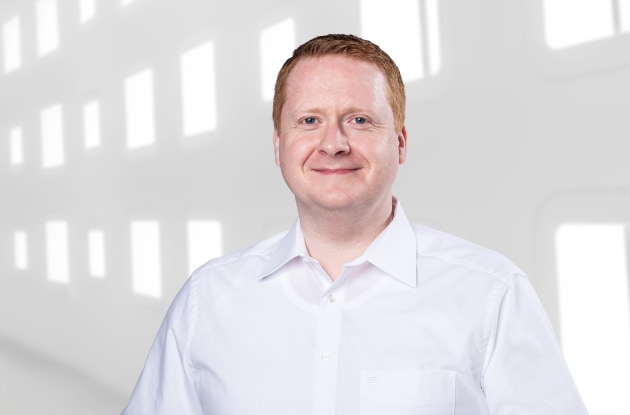 According to Kappaun, the digital textile printing market is fragmented, with different speeds and developments around the world.
"While new, non-industry service providers often already have digital know-how but less textile experience, the traditional manufacturers are masters of textile finishing, but not all analog processing steps can be transferred directly to digital textile printing. Durst has a comprehensive ecosystem to serve the different requirements and to support customers in the digital transformation.
"Our printing systems are designed for industrial productivity, but also offer profitability from the very first metre. The prerequisite for this is mastery of the pre-treatment and post-treatment steps as well as the digital workflow, in which Durst focuses on the consulting and training services in the new Customer Experience Center at the Durst headquarters in Brixen," he said.