EFI to host hybrid flatbed roll-to-roll webinar
EFI is hosting a live webinar next week which focuses on new opportunities in hybrid wide format printing.
The company says hybrid printers offer the ultimate in flexibility, because they are capable of printing roll-to-roll, flexible sheets, and rigid substrates in a single footprint.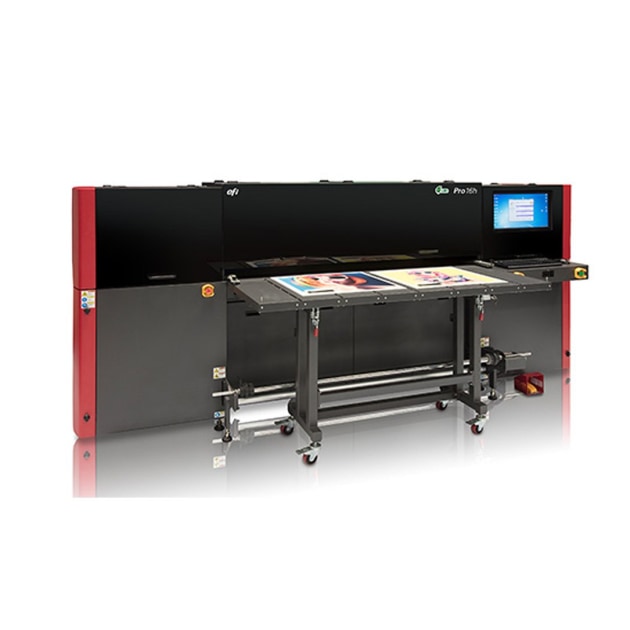 EFI will highlight the EFI Pro 16h during the webinar. The company says that with fast changeover from flexible to rigid materials, the EFI Pro 16h offers cost-effective production and is aimed at print businesses looking to provide a wide variety of applications to customers.
Aussie and Kiwi printers will have the opportunity to talk directly to Sean Roberts, manager of EFI's Global Experience Centre, who will walk through a live demonstration of the EFI Pro 16h during the webinar.
Date for the Hybrid opportunities webinar is next Thursday 12 September, beginning 10am on the east coast, 12 noon in Auckland and 8am in WA.
Click here to register for the event.