Mimaki Australia has launched a range of special offers and assistance to help businesses impacted by the recent bushfires across the country.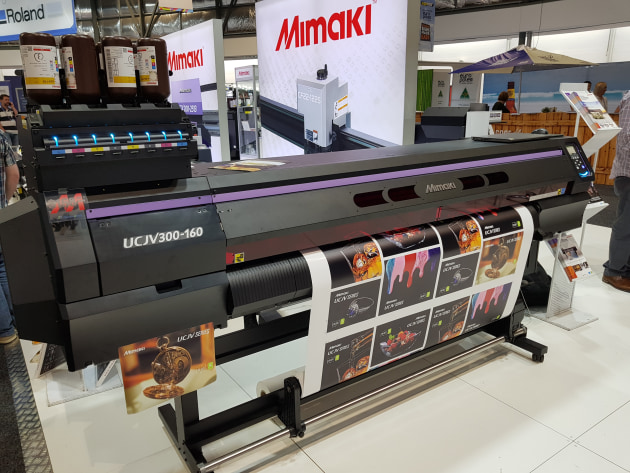 General manager Tomomitsu Harada said the company will help its customers and printers using Mimaki in several ways.
It will provide showroom equipment use to back up customers' production, and in addition, showroom ink is free for the first two hours. Customers to bring their own substrates and business card.

Equipment orders will be prioritised for insurance claims. Stock of Mimaki's entire product range is available, ready for a final quarter sale, so it has most 64" roll printers, on a $140 per week rent to buy deal, T&Cs apply.

Loan equipment wil be available on request. Printers will have to cover the cost of initial ink and installation/freight, at an estimated cost of $2,000-$3,500 depending on the equipment and a 30-day use period.

There will be a 10 per cent discount on service labour and parts for fire damage to Mimaki equipment or property.
Harada says there is additional support available, printers should contact their Mimaki rep for more details.