Five new satin and gloss wrap colours launched
Avery Dennison Graphics Solutions is launching five new satin and gloss metallic colours, which it says incorporate vibrant pigments in its Supreme Wrapping Film portfolio.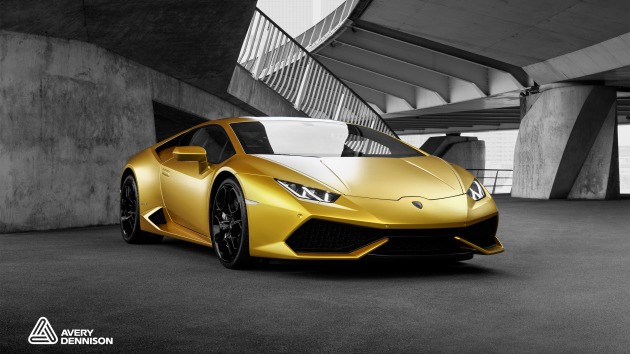 The company says the new colours of Hope Green, Passion Red, Fun Purple, Wave Blue and Energetic Yellow offer vehicle owners in Australia and New Zealand ways to show off their personality and originality, and should enable wrappers to capitalise on the personalisation trend.
"These bold new colours are designed to add a premium finish, enhancing contours and body work," said Jordan Leach, Senior Business Manager for Avery Dennison Graphics Solutions in Australia and New Zealand. "With a prestigious metallic finish, the new colours reflect the latest trends in automotive paint. Customers can instantly transform their vehicles to the latest in fashion and style."
Avery Dennison says the new films offer high-quality performance, reliability and durability. The new colours feature the patented Avery Dennison Easy Apply R technology, which the company says provides high conformability and repositioning capability "for the most demanding wrapping applications".
The new colours are now available at all authorised distributors.
The Avery Dennison Supreme Wrapping Film portfolio has 120 colours and finishes for car wraps.