GJI acquires Signpac in growth move
Diversified print and marketing services company GJI Group has acquired school signage producer Signpac, adding it to its growing portfolio of businesses.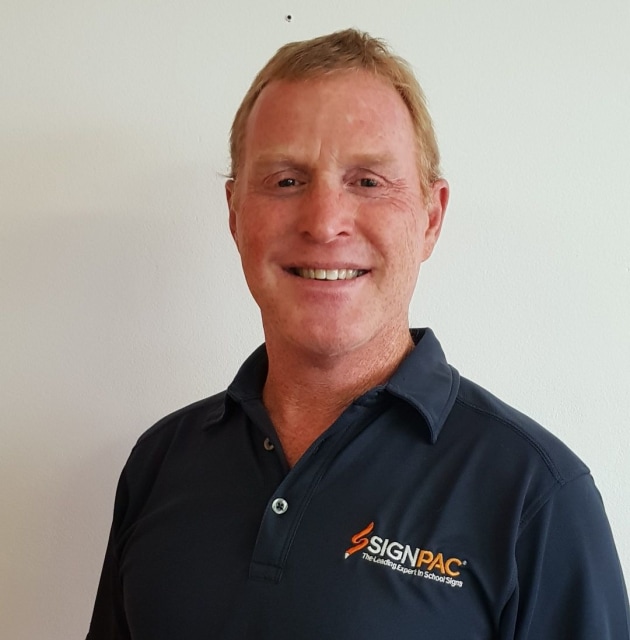 Signpac will join GJI Group's existing brands Customology, Colourcorp, LIttle Big Designs, and Conversify. According to Marcus Emery, group general manager at GJI, the acquisition is part of the group's active search for new acquisitions to boost its skill set.
"The Signpac acquisition is strategically important to the GJI Group. Our existing clients are now able to benefit from Signpac's leading edge digital display technology," he said
Based in Hornsby, NSW, the Australian-owned and operated Signpac has been providing school signs for more than two decades, and specialises in signage incorporating digital media.
Larry Wainstein, founder and general manager of Signpac, said he and his staff are excited to join GJI, as it will give Signpac's products and services a bright and scalable future.
"An opportunity came along to be acquired by a reputable group. We explored the options, and it worked out for everyone. The Signpac technology and innovation allows our clients to leverage the best from static and variable display benefits," he said.
Signpac will continue to operate from its Sydney office, and according to Wainstein, all staff will be retained and will enjoy good career opportunities with GJI.
Wainstein said, "The GJI Group are acquiring businesses that complement its existing house of brands, which help clients find, keep and grow their customers.
"Our staff and our company stay as they are – it's a win-win solution for everyone."
It was only six months ago that GJI bought multi-award winning sign and display printer Colourcorp, which it has continued to run it as a stand-alone business within its Group.