Grand Print and Cactus win OMA awards
Jobs by Grand Print Services and Cactus Imaging have won awards in the Outdoor Media Association's (OMA) Creative Collection competition for quarter two of 2019.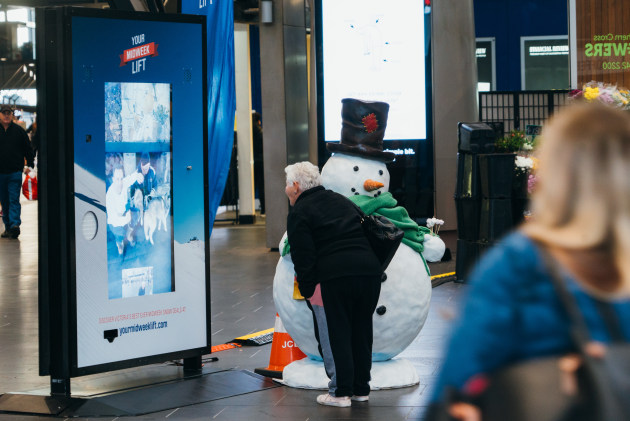 Grand Print Services printed the winner in the Innovation in Out of Home category for its Your Midweek Lift campaign for Tourism North East, in partnership with Andrew Hogg Design and Cole Media.
Cactus Imaging together with ASG – Worldwide, Paramount Pictures, and Wavemaker won an honourable mention in the Big, Bold, and Bright category for Rocketman.
According to guest judge Aaron Morton, sales director at TorchMedia, the winning campaigns highlight new levels of imagination and creativity in out-of-home (OOH) media.
"Through thinking 'outside the box', OOH has the power to create an interactive experience that immerses audiences in a way that other media channels can only dream of," he said.
Categories this quarter also included Best Use of Multi-Format, and Best Use of Digital. Digital out-of-home now represents 54 per cent of revenue in the sector; however, OMA stresses the flexibility of "classic" printed billboards, which continue to deliver scale, reach, and impact.