HP Indigo awards back as HP Inkspiration
The prestigious Asia Pacific and Japan HP Digital Print Excellence Awards is back with a new name: HP Inkspiration Awards 2021, with two new categories covering Covid print, and are now open for entries.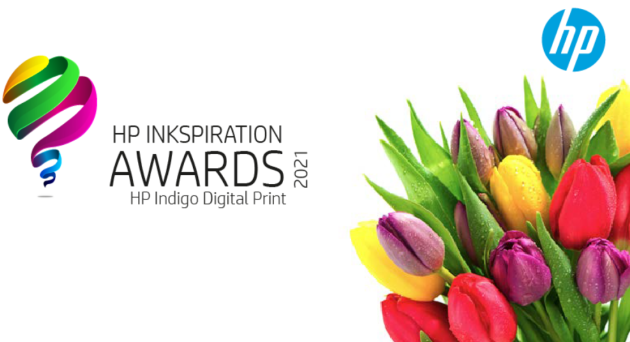 Now on its 14th year, this event, founded by HP Graphics Solutions Business, puts the spotlight on outstanding digital print innovators across Asia Pacific and Japan. HP Indigo ANZ supplier Currie Group says it  "encourages all our HP Indigo customers to enter."
HP Inkspiration Awards 2021 will be recognising creative ways organisations have responded to this unprecedented time through digital printing. Two new categories will be introduced: Collateral supporting this unprecedented time (commercial segment), and Specialty Print supporting this unprecedented time (labels segment).
HP says if you think your work can wow global brands as well as graphic design, packaging, and media experts in terms of overall aesthetics, marketing impact, shelf appeal, design suitability, and media/substrate use, this is the perfect opportunity to showcase what you can do to a wider audience and receive the recognition you deserve.
Submit your entries on or before 15 March next year. Click here for the entry form. Winners from different categories will be notified prior to the Awards Dinner, where the winning works will be showcased.