IVE appoints trio of new leaders
Diversified marketing communications group IVE is making three new leadership appointments, one into a new role of governance, risk, and compliance, and two into data-driven communications roles.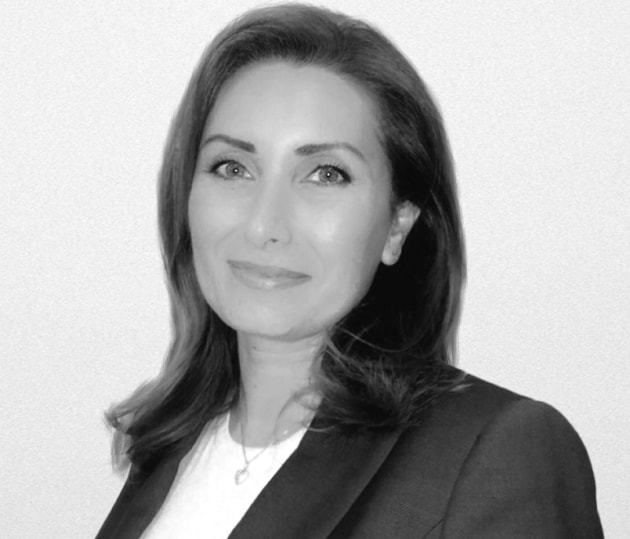 The $700m business has hired Jess Ransley from mmw3degrees as its new general manager of data-driven communications in NSW, and promoted Rachel Baldovino to perform the same role for Victoria.
It has also installed Leana El-Hourani into the new group role as IVE's head of governance, risk, and compliance.
Matt Aitken, CEO at IVE Group said, "It is great to be releasing positive news during these times. I couldn't think of two more deserving people than Rachel and Leana to be promoted. We're excited to be welcoming Jess to our data-driven communications offering too. I have no doubt all of them will continue to be fantastic leaders in their new roles."
Ransley was at specialist custoemr communications company mmw3degrees for 11 years, in various roles ranging from national account director-telecommunications, to head of sales and marketing in more recent years.
Baldovino was at Sema for 22 years prior to the business being acquired by IVE three years ago. Since joining IVE via the acquisition she has been the head of sales for data-driven communications in Victoria.
El-Hourani joined IVE in 2015, and has held multiple roles within its data-driven communications offering, including head of IT, and most recently national process and compliance manager.
Of the new appointments, Sean Smith CEO of data-driven communications at IVE commented, "These senior changes mark an exciting time for IVE, as we enter a period of transformation and growth. They also serve as testament to our group's ability to attract, retain and advance the best diversity of talent in the sectors we operate in."
El-Hourani and Baldovino have already taken up their new positions, with Ransley starting at IVE in August.