Kiwi printers out of lockdown next week
The New Zealand print industry will be operational again next Tuesday, with the Kiwi government easing restrictions from the heavily criticised Level 4, which closed down the industry, to Level 3.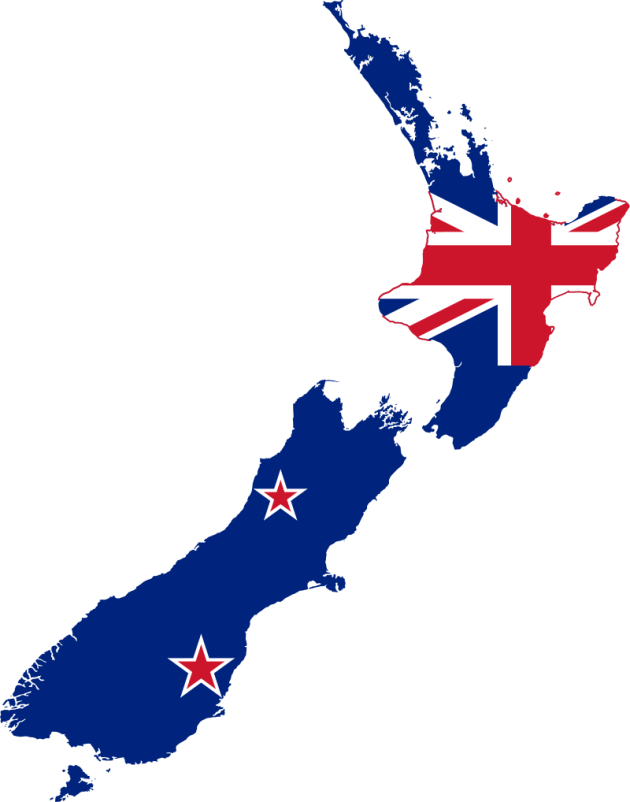 Under Level 4 restrictions introduced a month ago, printers have only been allowed to produce essential print, such as floor graphics for social distancing in shops, and labels for sanitisers, but most print was banned. Print was not alone, almost all non-essential manufacturing in the country was closed down.
The majority of printers had switch off their presses under Level 4. The ban included magazines, and led to the country's biggest magazine publisher, Bauer Media, closing its business in New Zealand, with a significant loss of print, especially to Blue Star, which was its main printer.
Level 3 allows printing of any kind, as long as health and safety criteria such as minimising face to face customer contact, distancing, contact tracing, and hygiene are adhered to. Click here to check the full Level 3 criteria.
In an email to PrintNZ members, the association's CEO Ruth Cobb said, "The change in a nutshell is moving from essential business to a safe business. I believe that all the businesses in our industry can work within that criteria. It means the business needs to demonstrate they have procedures in place to ensure the safety of their staff when they return to work. 
"PrintNZ will work with our members to provide documentation and practices to allow you to get back to work, but there will be a number of things you need to take into consideration when thinking about re-opening your business, including work levels when you return and the staff levels required to do that work.
"So you need to give some thought to how you balance the workload with staffing requirements and how that translates into payment to your staff. Hygiene and distancing will remain paramount, as will keeping track of who comes and goes from your premises so that contact tracing is easily managed if required."
Printers can go back to their businesses between now and next Tuesday for cleaning, maintenance, and preparation, but are not allowed to do any printing.