Labelmakers into linerless with Le Mac
Labelmakers Group is acquiring the country's biggest linerless labels producer, Le Mac Australia, with the transaction for an undisclosed sum expected to be completed next month.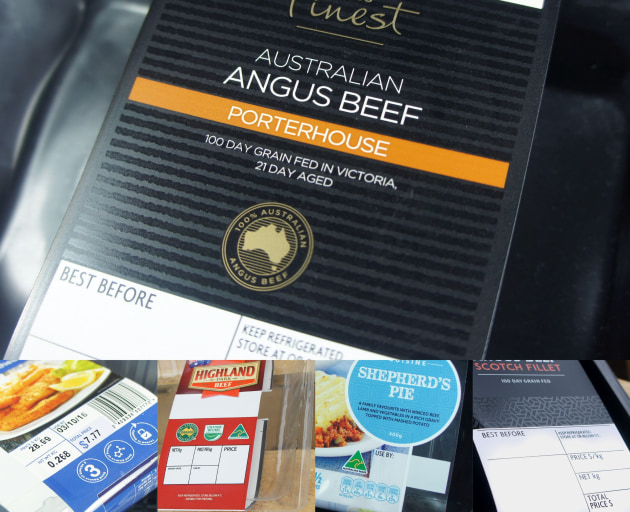 Since its inception a quarter of a century ago, Le Mac has gained a reputation as a label pioneer, with a constant stream of innovation coming from the Mulgrave based business, including being the company that brought linerless labels to Australia.
Labelmakers says the synergies created through this transaction "will generate enormous value for our customer base, combining Labelmakers' extensive range of printed label and packaging solutions with Le Mac's capabilities across linerless labels, shrink sleeves and tamper evident labels and packaging".
Paul O'Sullivan, CEO of Labelmakers, said, "Le Mac is undeniably the market leader for linerless labels in Australia, which are generating significant interest from customers across the labelling arena. Furthermore, its shrink sleeve capability complements our own leadership position in shrink sleeve labelling. The bringing together of the two businesses makes complete sense in terms of Labelmakers supporting customers in these two growth areas."
Le Mac was established in 1984, three years before Labelmakers. Le Mac was the first company in Australia to introduce the complete Linerless Labelling System, which effectively eliminates the requirement for a release liner and associated waste, which can be environmentally problematic.
The label application system itself also delivers greater line efficiencies to sectors where faster labelling speeds are required, such as the pre-packaged meat sector.
With environmental packaging and operational efficiencies a key focus for brand owners and companies across the value-chain, Labelmakers sees significant growth potential for this innovative labelling solution.
Labelmakers says it is committed to improving environmental outcomes within the sector, with its team working on a number of initiatives including waste minimisation and closed-loop recycling, to deliver on these commitments. Extending its offering to include Linerless Label technology is part of this strategy.
The company says this acquisition will cement Labelmakers as Australasia's pre-eminent partner for printing and packaging solutions.
Mike Cowan, CEO Le Mac Australia, said, "Le Mac has built its reputation as a market pioneer, introducing the first shrink sleeves into Australia and New Zealand, and linerless self-adhesive labels in 2005. The merger will combine this innovative culture with Labelmakers' strength in manufacturing, creating a group with considerable depth and a wide range of packaging solutions."
Kevin Bamford, owner of Labelmakers, said: "The transaction reaffirms the family's commitment to the label and packaging industry and we are excited to be working with the Le Mac team."