Large format printer Easy Signs moving up
Sydney signage and large-format printer Easy Signs will move into a larger factory in April, tripling its floorspace just a few years after its previous massive upgrade.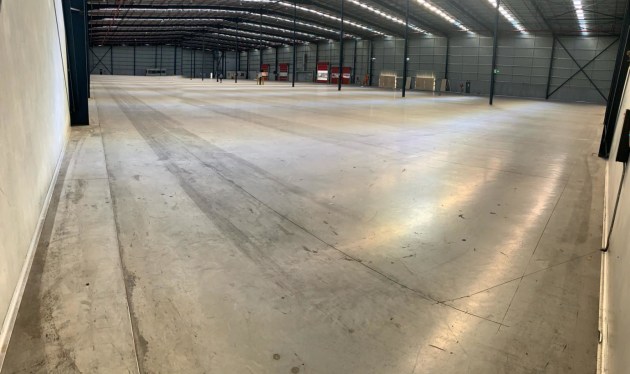 Andy Fryer, director at Easy Signs, told Print21 the company is leaving its current 2350-square-metre facility in Ingleburn and decamping to an 8710-square-metre facility in nearby Smeaton Grange.
When Easy Signs moved into its current factory with 11 staff, Fryer said they set a target to outgrow the space in five years. Now the company employs 80 staff and counting, and it produces 12 times the order volume.
"We've completely outgrown our current place," Fryer said. When we moved in here, we didn't take up much space at all. Now we've outgrown a few things, not just the space, but also power."
Fryer said the new facility had roughly four times the amount of factory floor space than their current place.
"We want to pursue a lot of growth, and we decided that if we're going to move it was going to need to be a significant upgrade. We're aiming to outgrow the new factory in five to 10 years."
He said they weren't planning any equipment purchases immediately, but the company would be looking to acquire more equipment in the future. "There are a lot of plans to grow, move into new areas, and increase our volume," Fryer said.
Fryer said the company ships across Australia and its order system is completely online. Fryer owns Easy Signs, along with Adam Parnell, who is also a company director.