News Corp plants dominate News Media awards
The three print plants to reach the finals of the News Media annual awards are all News Corp print centres, reflecting its ongoing commitment to print.

The trio are the Darwin Print Centre, the Yandina Centre (Sunshine Coast), and the Townsville Print Centre. The main papers they print are the NT News, the Sunshine Coast Daily, and the Townsville Bulletin respectively.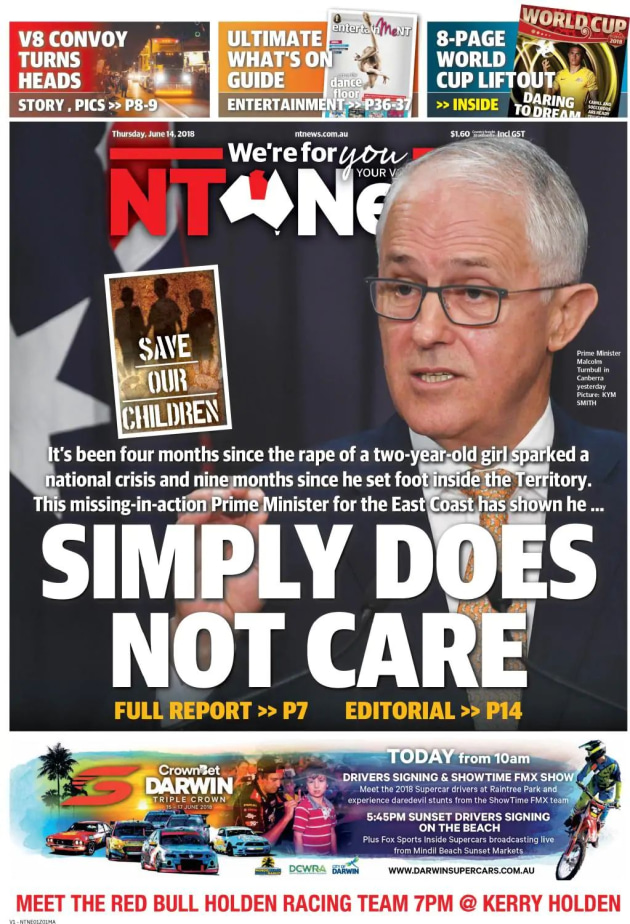 Commenting on the finalists, NewsMediaWorks CEO Peter Miller said: "The judging panel has reported seeing a significant uplift in innovation across our news publishers, which has raised the bar once again for the 2019 awards. It was a hotly contested field which resulted in much debate and deliberation among the judges to agree on the finalists and winners.
"The News Media Awards recognise excellence in the people, the products, the purpose and performance of news media brands today. Excellence that is a key driver of trust in our brands."

The 2019 News Media Awards gala dinner will be held on 24 September at The Ivy Sydney, at the conclusion of the annual Inform News Media Summit.

The News Media Awards are sponsored by Media Super, Norske Skog, AAP, DIC, Ipsos, Amazon Web Services (AWS) and Nielsen.