Norske Skog into packaging with corrugated switch
Paper manufacturer Norske Skog is investing €350m in converting two newsprint papermaking lines to containerboard lines, entering the packaging market for the first time.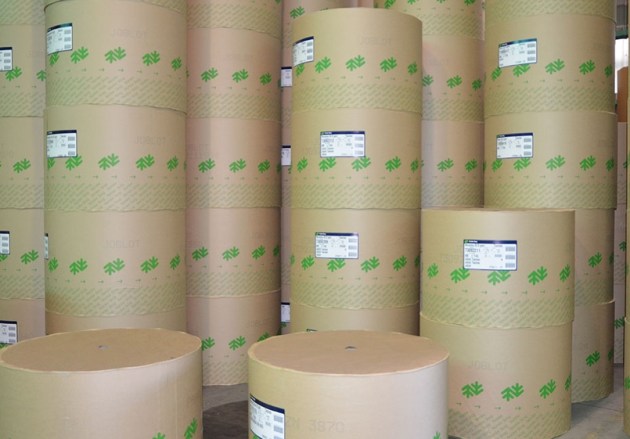 The machines are being converted in France and Austria. Norske Skog's newsprint production has declined by some 360,000 tonnes annually, and the conversion of the two lines will result in an annual capacity of 760,000 tonnes of containerboard.
The company will focus on the production of unbleached testliner, which it plans to manufacture in weights from 90-200gsm, and with fluting in 75-170gsm, all made from 100 per cent recovered fibre. It describes the move into packaging as "a milestone".
Norske Skog said recycled fibre will be used to make containerboard and will also reduce electricity consumption at the mills. The company is planning to use green steam from the boilers sucking steam from the paper lines to help power the plant.
The $2bn company has built its business on publication papers, but it says the move is part of its shift into growing and high-margin sectors. Conversion of the lines is slated to begin next year and will be completed by 2023. The company says it will "continue to be a reliable producer of publication papers".
The French and Austrian mills will continue to run an LWC line along with the converted containerboard lines. In addition to newsprint and magazine papers the company produces papers for catalogue, book, and directory printing.
Newsprint imports into Australia collapsed by 36.1 per cent in April, according to IndustryEdge, which predicts even bigger falls in May, as the big two community newspaper groups ACM and News stopped printing 300 titles between them. Many were "postponed" with 1 July given as a date when they would start printing again, however there are fears that a majority will simply not reappear.