Paralympian to speak at PrintEx Dscoop lunch
Gold medal winning Paralympian Kurt Fearnley is the main speaker at the Dscoop PrintEx lunch, with his talk Winning Against the Odds dubbed appropriate for many in the print industry.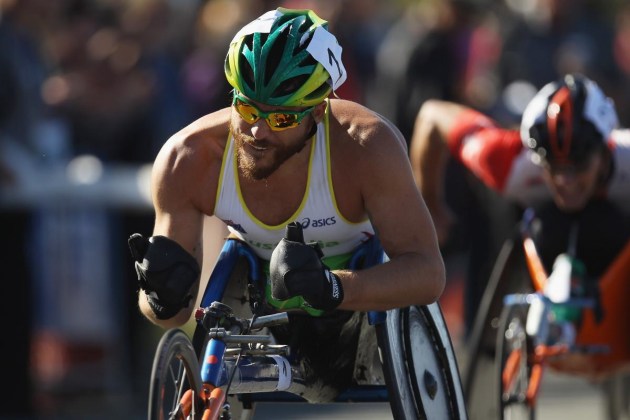 Fearnley has won Gold at the Paralympics and the Commonwealth Games for wheelchair racing, and has won silver and bronze at both events as well. He took part in four Paralympics before retiring last year. He has also 'crawled' the demanding Kokoda Trail in Papua New Guinea.
Dscoop is the user group established for businesses running HP Indigo print solutions, although its has now broadened its reach.
Kelvin Gage, the Dscoop APJ Board chairman, said, "We wanted to bring something different to PrintEx, and the Dscoop lunch. There will be a little about print at the lunch, Alon Bar-Shany from HP Indigo will be there. We thought Kurt would provide some great motivation, his is an inspiring story."
The Dscoop lunch takes place Thursday Aug 15 at 12 noon for 12.30pm, finish time slated for 1.30pm.